November 14, 2017
|
Education
Gold Avenue School Celebrates 10-Years Of Basic Education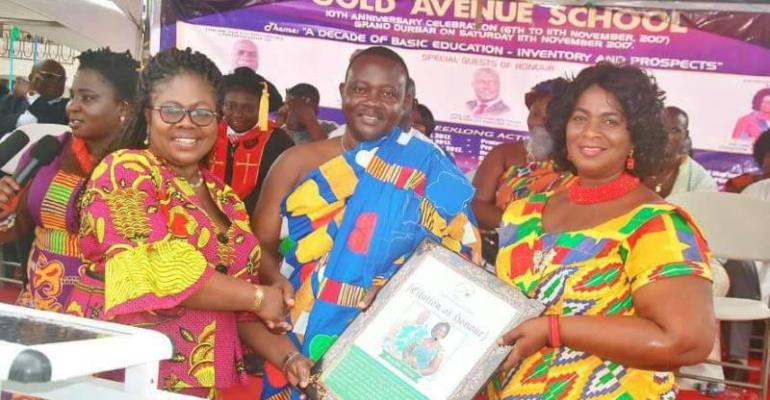 The Municipal Coordinator for the Ga East Assembly, Mr. Joshua Asihene has commended the contributions of Gold Avenue School in the education sector of Ghana especially the Ga East Municipal Assembly.
According to Mr. Asihene, Gold Avenue School has complemented government's efforts to provide good education to the citizenry since the government alone cannot accommodate the growing number of school going children.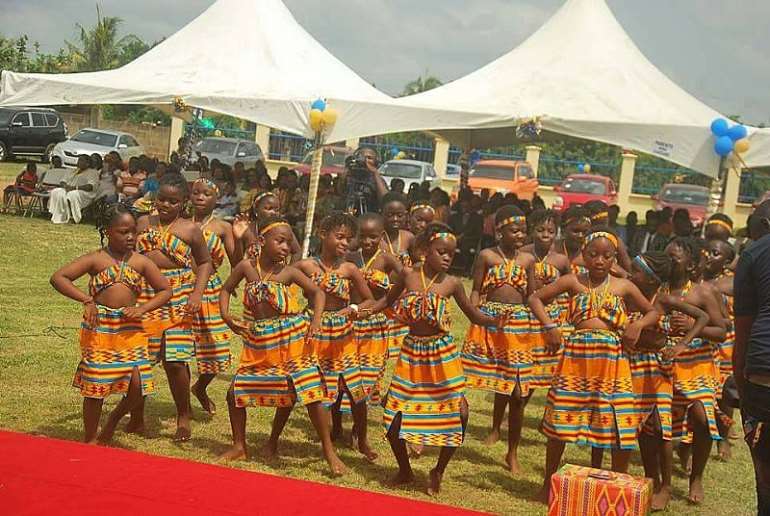 He acknowledged the effort of Gold Avenue School at their 10th anniversary celebrations on the theme "A decade of basic education" on November 11, 2017 at the school's premises at old Ashongman.
He further explained that, all the 32 public schools in the Municipality are almost choked with enrollment therefore are unable to accommodate new students.
The Assembly lauded the creditable performance of the pupils of Gold Avenue School in the BECE. He revealed that, it helped the Municipal to place 10th out of 216 districts in the Greater Accra Region. He also lauded the efforts of the proprietor of the facility, Mr. and Mrs. Afriyie for the vision to help in the educational sector of the Greater Accra Region.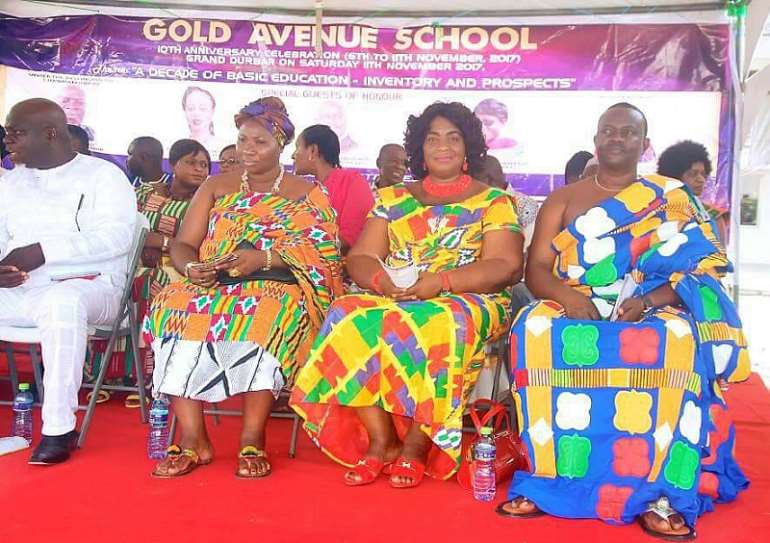 He revealed that the assembly is ready and determined to ensure the provision of the needed educational facilities including the improvement of road network, check on flooding and provide the necessary water, sanitation and hygiene facilities in the school.