21st Century Etiquette School For Girls Opens In Accra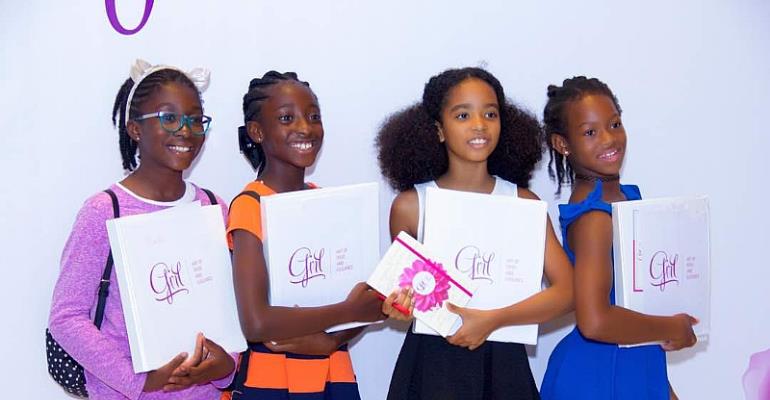 At a time when there seems to be a complete societal breakdown in politeness, courtesy, manners or etiquette, the GIRL (Growing Into Respectable Ladies) programme has been launched in Accra, to help bridge this gap and train a new crop of young ones who are mindful and conscious of what society expects of them.
Opened at the Kempinski Hotel on Saturday October 21, the maiden workshop brought together young girls from various schools across the country. Key among the array of topics covered during the session was social etiquette, the art of conversation, Image, Presence as well as the world of E- communication (Cellphone and social media etiquette that could keep them safe in today's world.
The GIRL, which is expected to be organised monthly, are run by professional facilitators, most of them experienced tween mothers through carefully crafted and extremely interactive sessions.Currently, the workshop admits girls between the ages of 8 to 13, but will have younger and older age group sessions from February 2018.
Speaking very passionately about the programme, Ms. Michelle Kwame, Founder of G.I.R.L. noted that she started this programme in Accra to bring back emphasis in instilling good manners from a young age – which is mainly a way of being sensitive to other people's feelings.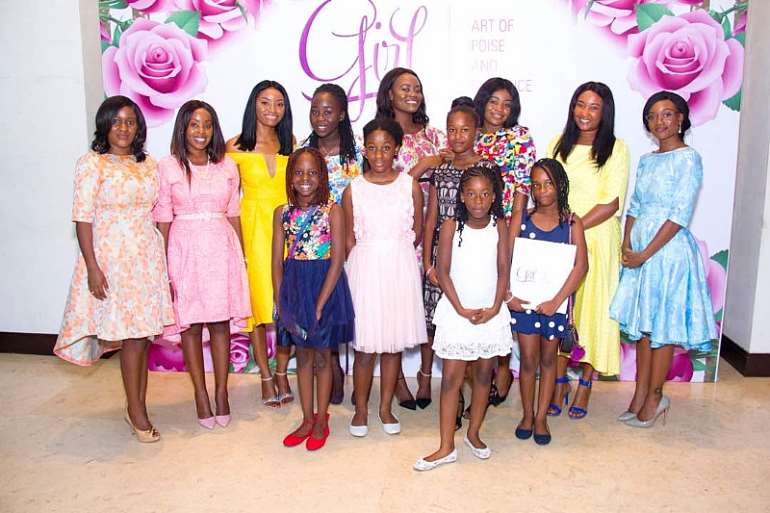 She said: "It is time to take back our society. People do not respect each other anymore. Therefore they do not feel that they need to show courtesy to others or make them feel comfortable. They do not care how others feel".
Commenting on the uniqueness of the workshop, Ms. Kwame concluded by saying: "Our GIRL programme is not just about crossing your legs or teaching girls how to sit. It's about shaping behavior and social interactions - which is a great foundation for now and into the future. I encourage parents and especially mothers to enroll their daughters in this programme and they will be glad, they did."
The young participants at the maiden workshop had lots to say about the content of the programme, and were full of praise and excitement for the many things they learnt.
The next GIRL programme is expected to take place this weekend at the Kempinksi hotel. Interested persons can register via, Email [email protected] OR Call on 055 2000010.