November 14, 2017
|
Regional News
Northern Region Branch Of Jackson College Old Students Condemn Unruly Behaviour Of Some Colleagues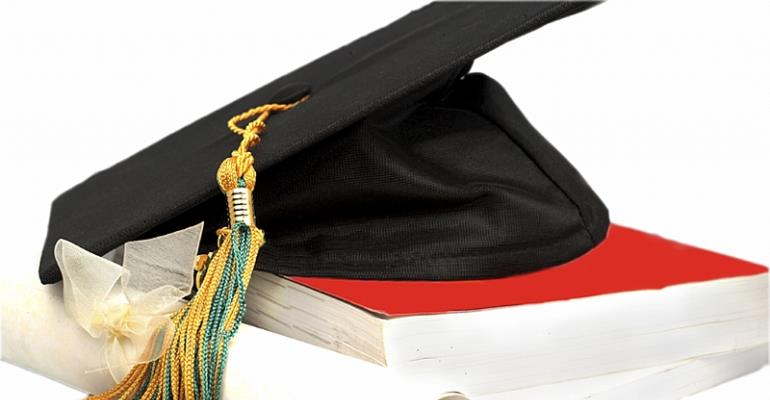 The Northern Regional past graduates of Jackson College of Education vehemently distant themselves from the unruly behaviour exhibited by some group of people believed to be old students of our noble institution.
We condemn their persistent attempt to vilify the GES and Management of the College. On behalf of the Northern Regional representatives, I, Mohammed Amin, the SRC President of the 2013 Batch sincerely register our utmost displeasure on how some of our colleagues are behaving. In fact, we find their act unnecessary, unprofessional and hence, regrettable.
Their behaviour is an affront to the well-being of the College and the spirit of dialoging. In as much as we desire to be posted, it's completely out of place to misconduct ourselves at the GES Headquarters.
We believe that since this is the first time some of our colleagues have directly been posted by the GES, it would have been more courteous to have appealed to the government to consider some of us who couldn't have the opportunity to be posted; but not to resort to demonstrations and picketings.
We find it heartbreaking that some of them are playing partisan politics out of the situation.
It must be noted that government can never be coerced to grant our request.
Per the kind of training we had, it is not expected of us to mess up like this.
We are boastful to say that the College really imparted not only relevant academic knowledge to us; but more importantly our training encapsulated values and discipline as well.
We are calling on the some of the past students who are fuelling this act to desist from it since it may rather worsen our plight.
We should at all times be guided by the principle that, as teachers, we are supposed to be agents of change in society. And any behaviour like the one put up by our colleagues can not, under any circumstance, be considered any positive change.
SRC President
2013 Batch Tamale
024 364 5531