PHOTO... Bola Ray Gives Bukom Banku Brand New Toyota Corolla Car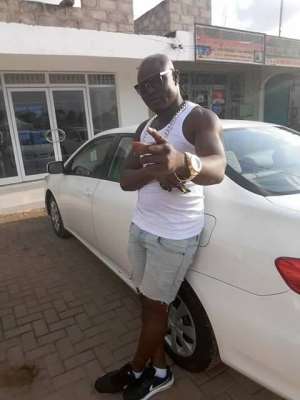 The Chief Executive Officer of EIB Network, Nathan Kwabena Anokye has given a brand new Toyota Corolla to Brimah Kamoko popularly known as Bokum Banku.
The vociferous boxer was promised by the former Joy FM Drive Time show host ahead of his bout with Bastie Samir.
Banku was knockout in the seventh round by Bastie in the Bukom Boxing Arena last month.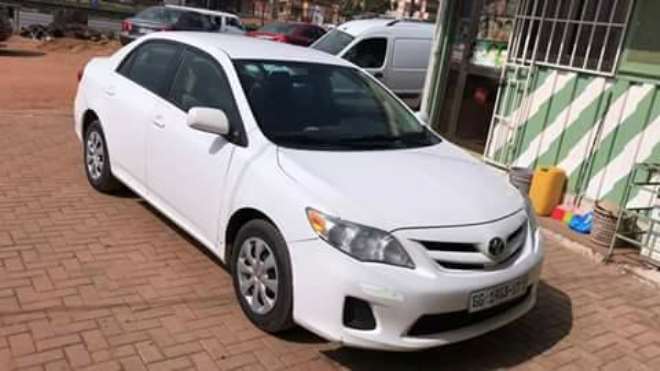 Banku2