NHIS takes off in Amansie East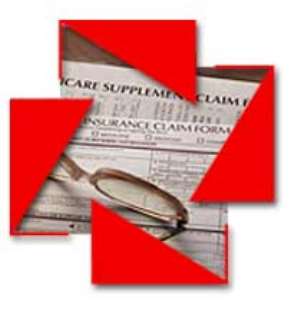 Bekwai (Ash), July 5, GNA - Dr. Kofi Asare, Ashanti Regional Director of Health Services, has urged traditional rulers to join in the education campaign on the National Health Insurance Scheme (NHIS) to ensure its successful implementation.
He has also asked all those still sitting on the fence to register with the scheme to ensure its successful take off.
Dr. Asare was speaking at the launching of the Amansie East and West Districts Mutual Health Insurance Schemes at Bekwai at the weekend. He asked the people to bury their political differences and register with the scheme and pay their premiums to enable it take off on Monday, July 11.
Mr Martin Ayensu-Nipa, the District Manager of the scheme said an amount of 337.867 million cedis had been collected as at December 2004. He said a total of 2,037 people had fully paid their premium and 1,200 identity cards were being processed in readiness for the take-off of the scheme.
Mr Ayesu-Nipa expressed his appreciation to the district assembly for its logistical support and appealed to the rural banks operating in the area to assist the scheme.
Nana Karikari Appau II, Omanhene of Bekwai traditional area, gave the assurance that chiefs in the area will do everything in their power to ensure the success of the scheme.