GRA Initiates Tax Education For Compliance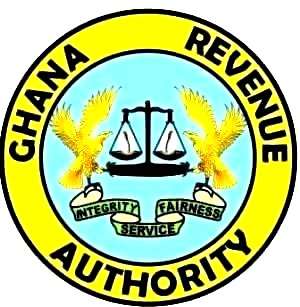 The Ghana Revenue Authority (GRA) has upped its effort at getting people to honour their tax obligations through sustained tax education.
As part of this, the Authority, in partnership with the Information Services Department (ISD) would on November 01, roll out a nation-wide tax compliance campaign.
The 'Our taxes, our future' campaign, is aimed at helping everybody to accept to voluntarily pay their tax.
A day's workshop was on Tuesday held for selected staff of the ISD to build their capacity for a successful campaign at Fumesua in the Ejisu-Juaben Municipality.
Mr. Emmanuel Kofi Nti, Commissioner General of GRA, in a speech read for him, said the goal was to sensitize the citizenry on voluntary tax compliance.
This, he said, was the way to go to enable the nation to generate more revenue for development - provide vital socio-economic infrastructure.
The GRA has set a revenue collection target of GH¢ 34 billion for this year, and he said the best time to convince all taxpayers to live up to their tax obligations was now.
The GRA Commissioner General said he was confident that the partnership with ISD would significantly help to rake in higher revenue to expand the economy.
Mr. Mustapha Hamid, the Information Minister, welcomed the partnership and said it was a right step that would inure to the benefit of nation.
He called for hard work and commitment from everybody to achieve the intended outcome.
It should not be lost on any of them that they were embarking on a crucial national assignment.
GNA
By Yussif Ibrahim, GNA