The Silence Of The Church In Dealing With Defiled Four Years Old Girl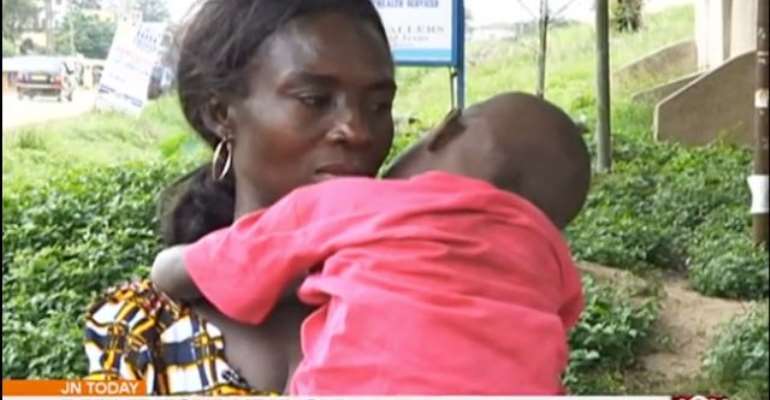 Ghana a beloved country married by God, given a new identity and governance were God reigns and rule in the affairs of men should be appreciated by all citizens of this nation. This nation that had gone through inhuman treatment and denial of justice during Gold Coast and fought brutally for their freedom of colonial rule to become a self governed country cannot be overlooked and cannot be draw back. Ghana is not in the valley of depth of making decision since the most high God finds is abode in this county.
As a citizen, I partake in the swearing in of the president of Ghana His Excellency Nana Addo Danquah Akufo Addo.On that colorful ceremonial day, I was overwhelmed as I saw the president in his colorful Kente taking the oath of office which was administered by the chief justice Georgina Wood. I asked myself 'what is happening has the Kingdom come and God taken over the affairs of the nation'.
The church shouldn't forget it role in nation building. If the church becomes silent then the church has failed God. The church should be the light to the world, court was problems are brought and settled. If the church refuse then there is a big problem facing the growth of the nation.
What statement has the church also issue in dealing with defiled four old girl in Assin Adiembra in the Central Region where I come from? I was shocked the church was not the first to come and condemn the action but left in the hands of individuals,chiefs,local authorities, chief priest and other organization. Even though this people have come to speak against the evil act which originated and was practiced in the garden of Eden is still not enough. They may base their ideas on their own philosophy and ideology which may seem right but may also not have a lasting solution. I hear the priest and the chief in consultation with the gods say the suspect is innocent and that there is nothing wrong. Have the church taken notice of that. Please permit me to ask this question. Why did Monica Nyarko, the mother of a 4-year-old girl defiled by a community member at Assin Adadientem didn't consult the church first but rather went to the chief for the gods to intervene. This still beat my imagination. Where was the church today. If journalist, politicians and other organizations didn't rise up to make the story known to the public,the situation will have been worsed.The church in Assin Adiembra has a responsibility to take up this story and call on God to bring an end to this evil act.
JESSEY KUNTU BLANKSON
Independent writer
Accra