Deputy Minister Designate Assures Farmers Of Good Marketing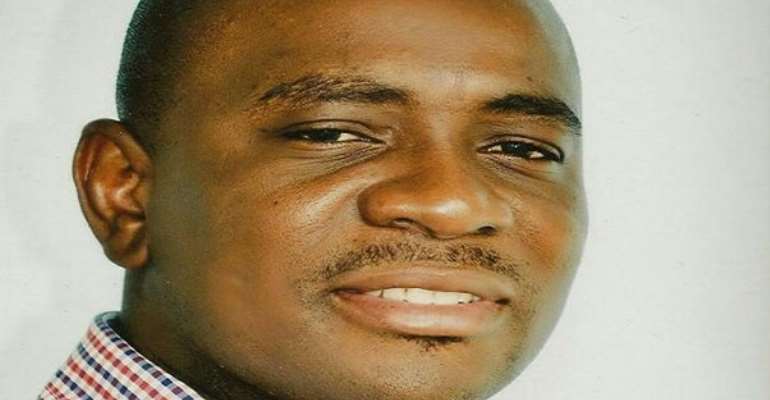 Deputy minister-designate for Food and Agriculture, Kennedy Nyarko Osei, told the Appointments Committee of Parliament on Thursday that he would use his educational background as a marketer to help farmers market their produce.
He particularly mentioned the youth who are now venturing into farming under the government's 'Planting for Food and Jobs" initiative.
He said marketing of farm produce had been a big challenge to farmers, especially during bumper harvest season, and so there should be an innovative and simpler means for farmers to market their produce to increase their incomes.
He made the assertion when he appeared before the committee for vetting after his nomination by the president.
He said that the policy of the government to build a warehouse in each of the 216 districts of the country would also help the Buffer Stock Company to buy farm produce in the bumper season and store them for consumption and processing.
According to Mr Nyarko Osei, under the 'Planting for Food and Jobs' policy, people had been tasked and equipped to buy surplus farm produce from the farmers to be used as raw materials to feed the industries under President Akufo-Addo's government's 'One District, One Factory' policy.
He said for the youth to be attracted into farming, they need to be assured of ready credit/funds as well as markets.
He said the government's 'Planting for Food and Jobs' policy was going to create security for the youth to be employed and go into farming.
The deputy minister-designate also said that it would be good for the government to subisdise some farm inputs or machinery like tractors, to make them more affordable.
Mr Nyarko Osei, who is the New Patriotic Party (NPP) Member of Parliament (MP) for Akim Swedru, said it is also very important for the government to give much priority to irrigation farming so that farming can go on all year round to ensure that there is sustained production of food and raw materials to feed emerging processing factories.
He did not agree to a suggestion by a member of the committee, Sampson Ahi, that fertilizers to cocoa farmers should be free.
.
On the vexed issue of the invasion of the fall army worm, the deputy minister-designate told the Appointments Committee that the ministry had been able to put in place effective measures to stop the spread of the army worms.
According to him, out of the 112,000 hectares of farms affected by the army worm invasion, the ministry has been able to redeem 98,000 hectares from any further attack.