MTN Deploys New Strategies To Fight Mobile Money Fraud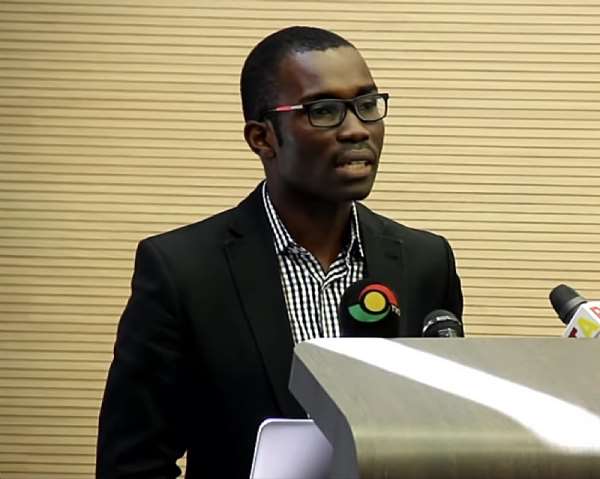 Fraudsters have taken advantage of the popularity of the MTN Mobile Money transfer system to dupe unsuspecting customers of huge sums of monies using a common practice called social engineering.
These scammers convince customers by engaging in phone conversations inorder to withdraw monies from their wallet mostly without their knowledge and sometimes use emotional appeals or text messages to force customers into making transfers into a different account without any suspicion.
These criminal activities is fast gaining grounds especially at the time that many people are busy depositing monies into their wallets and making huge transfers to their families, friends and love ones for preparations towards the celebration of this year's X'mas holidays.
The recent public enragement has awakened the Mobile Money Response Team of MTN to fight these fraudsters by introducing various ways to track and block their activities to safeguard the genuineness, reliability and credibility of the MTN Mobile Money Transfer system in Ghana.
MTN has set November 4 to reintroduce the 'Allow Cash-out' feature that will enable Mobile Money customers to manually turn it on before an Agent or anyone can initiate a transaction.
The Analytics, Budget and Reporting Manager at MTN, Solomon Hayford said his outfit has considered the option of bringing back the 'Allow cash-out' feature which was removed 2years ago after several complaints by customers.
He said this at a media engagement with Journalists for Business Advocacy (JBA) as part of their efforts to clamp down the activities of fraudsters to safeguard their customers.
"It is a feature that existed before we migrated onto the new platform and we took that feature out because customers were saying it is making the transaction too long. But today, we are getting the same customers who said they need it. What that feature does is that anytime you are going to withdraw money from any agent point first of all you will have to go to your Mobile Money menu, you locate 'allow cash-out' and turn it on. Once it's turned on, you will have a window of 5mins to do the transaction. If you are able to do your transaction within a minute you can manually turned it off immediately. But incase you don't turned it off, within 5mins it times out and anytime you want to do transaction again then you allow it. What this does is that nobody or agent can send you a cash-out without your knowledge or without you allowing cash-out," Mr. Hayford stated.
He added that a directive has been issued to all agents to stop recording customer numbers in their transaction booklets a month ago.
"We also realized that these fraudsters go to the agent outlets and pick the numbers that have been recorded on the transaction sheet and then secretly call the customer. The transaction has the record of the location, the transaction amount and the contact of the customer which enables the fraudsters to make the calls. So now what we are telling the agents is that henceforth they should not record any number of customers and records only the transaction ID of the customer. With the transaction ID we can always trace the transaction details of the customer. It is one of the actions we have taken to prevent the fraudsters from going to the agent points and pick up numbers of customers," the Analytics, Budget and Reporting Manager noted.
The Senior Manager, AML Compliance and Analytics at MTN, Godwin Kwame Tamakloe has allayed the fears of some customers that the MTN Mobile Money platform has been hacked by internet fraudsters.
"Our platform has not been hacked. It is very safe and even about two weeks ago we contracted an organization to do a vulnerability test on our platform to plug any loophole. As long as you keep your pin safe without disclosing it to any third party and not giving out your phone to someone to do a transaction on your behalf, you are fully safe and secured," he posited.
Mr. Tamakloe intimated that over 400,000 messages are blocked daily mostly identified as scam.
He added that about 36million transactions go through the platform monthly, 9million recorded weekly, 365 complaints recorded and 3000 agents have been sanctioned for mobile money fraud.
Mr. Tamakloe urged customers to desist from giving a third-party access to their transactions, entertaining phone calls from unknown people after transactions and keep their PIN safe from people.