Let's Galvernize TESCON And Youth Sector To Drive NPP Leadership Agenda---NPP Organizer Hopeful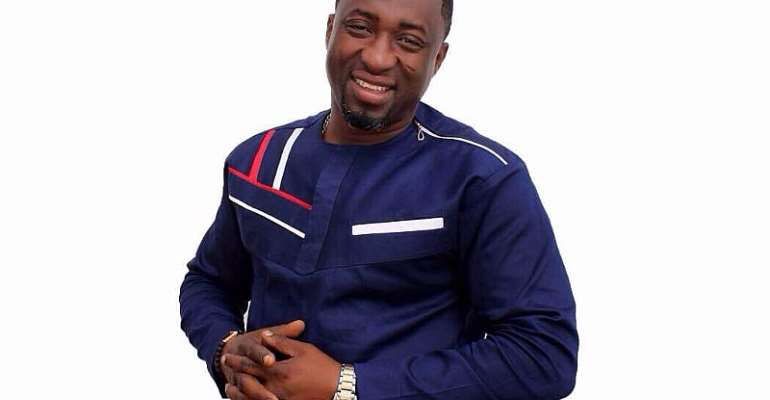 A National Youth Organizer hopeful of the ruling New Patriotic Party (NPP) Bright Essilfie-Kumi, is urging the leadership of the party to resource and train the various TESCON youth wings across the country.
According to him it is only through this initiative that the NPP could groom and secure its future by relying on competent leadership.
The youth organizer aspirant was speaking in an exclusive interview with ModernGhana, after he addressed students at a Pentecost University General Meeting.
The young and ever inspirational Bright Essilfie-Kumi spoke on 'Why Should I Join TESCON'.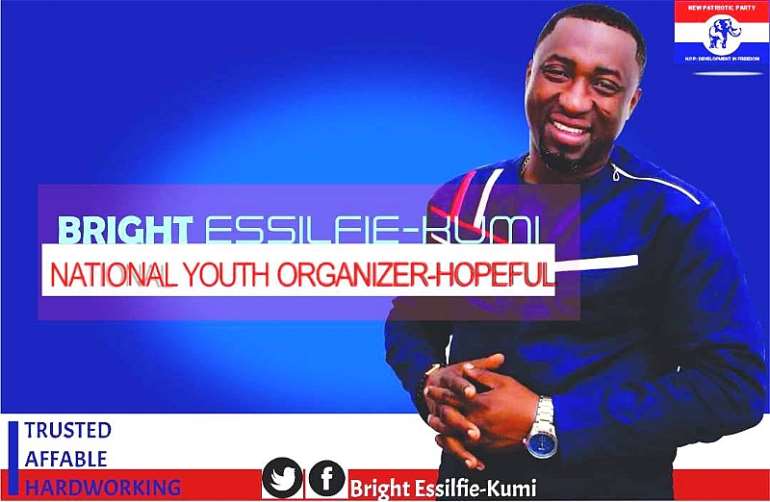 He used the opportunity to make a strong case as to why TESCON was relevant and how the future of the NPP depended on this generation of youth leaders of the party.
Bright Essilfie-Kumi said it was critical that the TESCONS built their capacity and learn more about the policies and principles upon which the NPP was founded.
"Let's build capacities and train our young people in the policies of the party as well as what we believe in. Also, we need to direct their activities on campus so that the NPP can build great leadership from this foundation," he said.
He indicated that a person cannot join an organization when he or she has no idea about what they do and stand for hence the need for the training.
"It shouldn't be just about following the crowd but instead getting familiar with the principles and beliefs that conform the NPP. If the beliefs and principles that you have or your trend of leadership style that you have adopted do not fall in line with ours, it would be complicated for you," he argued.
He revealed that some of the students only join TESCON just to study the NPP constitution, just for the sake of proceedings, compliance and rules and byelaws of the party.
"I realized that when it comes to what the party stands for as to what activities we have been engaged in and how to be able to defend the party to the core most of them do not know so it simply means that the party should direct some training packages or capacity building initiatives through the national youth organzer's office to these TESCONS and also be able to find a way to channel some funds into these programs."
Sharing his experiences as a former student leader, he said he was aware of what these students go through, especially those who are not workers or employed anywhere.
"These are just students who are dependent on their educational sponsors and for them to run politics under such circumstances is nothing but a big risk and if there is no money to be able to run it, it brings a lot of problems. Undoubtedly, these create a lot of inconveniences," he said.
He said within the next 15 to 20 years, there wouldn't be any Nana Akufo-Addos, J.A. Kufuors; there wouldn't be most of these key figures around hence the time for action is now.
"We need to start building from the TESCONS and the youth leader levels such that the party can always rely on this generation it trained to man leadeship positions in some years to come," Bright Essilfie-Kumi reiterated.
William Nana Beeko
Editor