Presidency Says Facebook Post Congratulating Samir Bastie Fake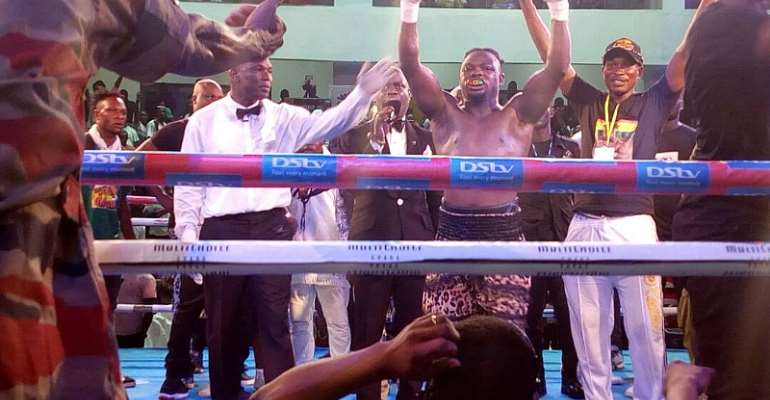 Our attention has been drawn to a screenshot being circulated on social media platforms, to the effect that the President purportedly sent out a tweet, at 7:55AM on 22nd October, 2017, to congratulate Bastir and inviting him to the Flagstaff House to eat Banku.
While we congratulate Bastir on his success in the bout against Bukom Banku, we wish to draw the general public's attention to the fact that the purported tweet is fake and a creation of the imagination of certain mischievous persons.
The President has not sent out any such tweet and therefore, we entreat the general public to disregard the purported tweet being circulated on social media platforms.
We also entreat the public to take note of the President's Official social media handles, to avoid being unsuspecting agents of these mischievous persons. The President's handles on Facebook, Twitter and Instagram are @NAkufoAddo and all handles have been verified.
Thank you.
Signed:
Kow Essuman, Esq.
Counsel and Social Media Manager for
President Nana Addo Dankwa Akufo-Addo