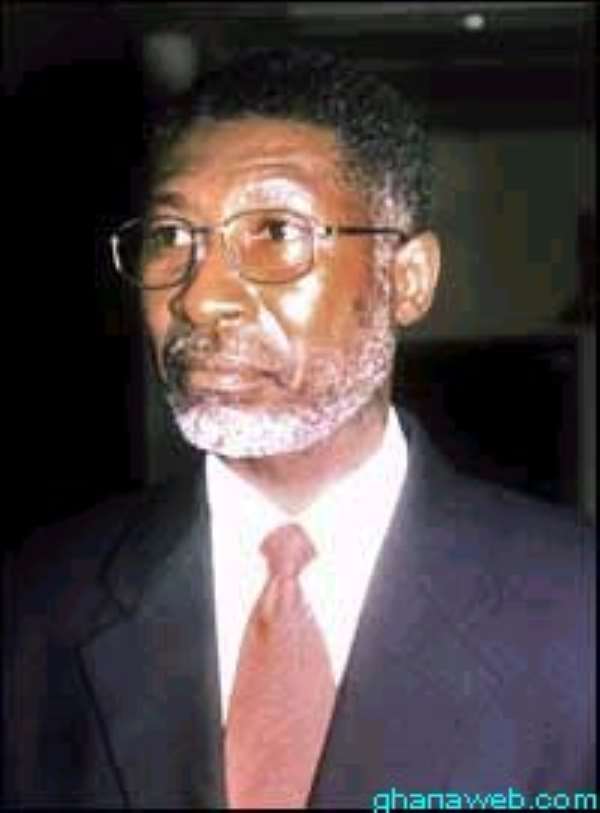 The University of Cape Coast (UCC) has appointed Dr Nii Narku Quanor, the executive director of Enterprise Africa, an adjunct professor for the Department of Computer Science and Information Technology of the university.
The letter announcing the appointment said it was in recognition of Dr. Quaynor's internationally acclaimed expertise in the field of technology.
A release issued by the network computer systems (NCS) in Accra said the appointment was in line with the university's effort at drawing from the rich resources of the industry and promoting interaction between it and the business community.
The appointment took effect from May, this year. The objective, it explained, was to enable the academia to benefit from the experience of practitioners and researchers outside the university as adjunct professors brought experience in industry closer to students and helped them make career decisions, as well as promote entrepreneurship among them.
He holds a Doctorate degree in computer science from the State University of New York and is chairman of the African Union Internet Task Force.