October 13, 2017
|
Business & Finance
Greater Accra: ADC Offering Cloud Computing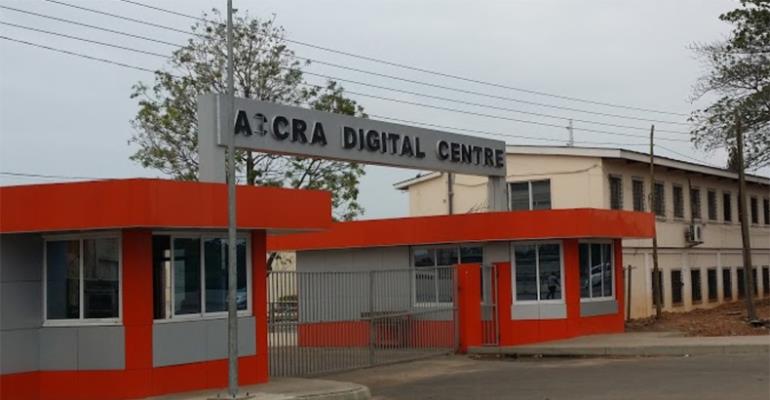 The Accra Digital Centre (ADC) is billed to hold a two-week Information and Computer Technology (ICT) training in Cloud Computing and Ethical Hacking for IT professionals and students.
In a statement, ADC said the Cloud Computing Training will take place from 16-20 October, 2017.
The training is being offered in three modules, it said, adding that the first module is the Free Hardware (CompTIA A+) training, which is intended to validate participants' understanding of the most common hardware and software technologies in business and certifies the skills necessary to support complex IT infrastructure.
"It is targeted at people with minimum of JHS/SHS education, who want to establish IT careers. Products from the A+ Course can become Network technicians and IT support administrators. The A+ training is scheduled to take place from 16th October to 20th October," it added.
It said "the second module is the Cloud Computing training. The Cloud training will provide a balanced understanding of cloud computing. It will cover how best to adopt, operate, and govern cloud systems. Participants can write the Amazon Web Services (AWS) Cloud certification Course and get certified after the training. The Cloud Computing Training is scheduled to take place from 16-20 October 2017.
Certified Ethical Hackers can get jobs as information security analysts, penetration testers, information security managers, and security consultants, among others.
The Certified Ethical Hacker (CEH) Course Training is scheduled to take place from 23rd October to 27th October 2017, it said.
"Other programmes, which will be run by the centre to help fulfill its vision, include Business Incubation Programmes, Innovation Camps, Angels Networks, Study Tours, and Business Expos, among others," the statement said.
It indicated that this training programme is being organized in partnership with Slamm Technologies, a leading US based IT organization that offers cyber security support, training and professional services.
Prospective participants are therefore encouraged to register online at www.adc.gov.gh/training or visit Accra Digital Centre offices to register.
Accra Digital Centre is located adjacent the State House Company on the Ring Road, near the Kwame Nkrumah Interchange, Accra.
The training programme is also being supported by AITI-KACE, the Ministry of Communications' ICT training Centre.