October 13, 2017
|
Business & Finance
Judge Cautions Gov't, MiDA Over ECG Privatization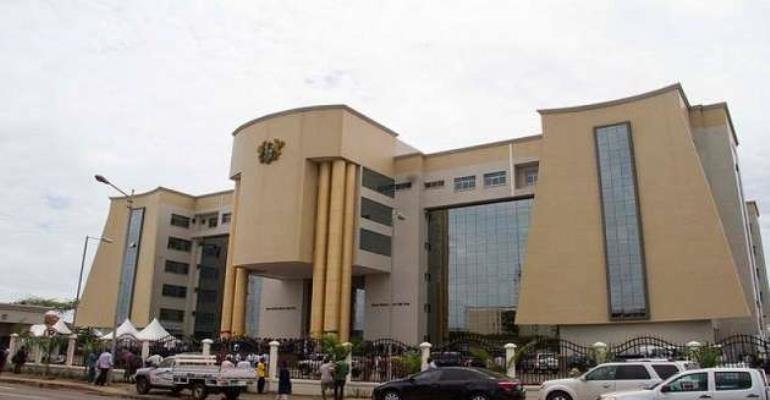 An Accra High Court has cautioned government and the Millennium Development Authority (MIDA) over the ongoing process to give the Electricity Company Ghana (ECG) out on concession.
This follows concerns raised in court by lawyers for PUWU, over the ongoing bidding processes despite an interlocutory injunction application before the court, praying the court to halt the process.
The plaintiffs, who are members of the Public Utilities Workers Union's (PUWU), filed the suit demanding, among other things, an injunction to halt the Compact between Ghana and the Millennium Challenge Corporation (MCC).
The Judge, Justice Lorrenda Owusu, after hearing the concerns of the applicants, advised the government to take note of the effects of their actions with the interlocutory injunction application still pending.
PUWU sued the government over moves to hand over the operations of the company to a concessionaire without any redundancy package for them.
In their suit, they are seeking a perpetual injunction to restrain the defendants, their assigns and privies from continuing with the Compact Agreement between the government of Ghana and the MCC.
The compact was signed in August 2014, geared towards the reform of the electricity distribution sector of Ghana, by among other issues, appointing a concessionaire to take over the distribution of electricity from the ECG and related agreements.
The Ghana Power Compact will provide Ghana with a grant of US$498,200,000 to improve the performance of the power sector.
Severance concerns
The ECG workers prayed the court, to among others, declare the decision by the Minister of Energy to conduct redundancy negotiations with individual employees of the ECG illegal, and a gross violation of Section 65 of the Labour Act, 2005 (Act 651).
They contended that, discussions that went into negotiations for the sale of ECG, did not factor the declaration of redundancy, despite the content of Section 65 of the Labour Act.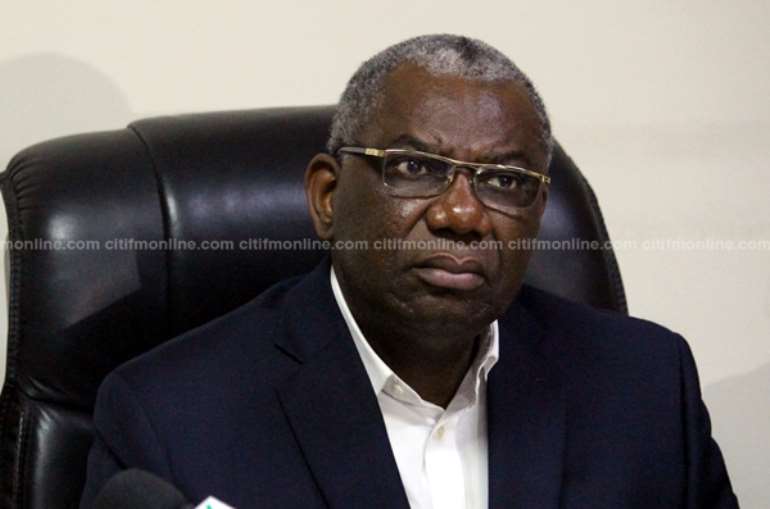 Boakye Agyarko, Energy Minister
This section indicates that, where "an arrangement or amalgamation causes severance of the legal relationship of a worker and employer as it existed immediately before the close down, arrangement or amalgamation; and as a result of and in addition to the severance that worker becomes unemployed or suffers any diminution in the terms and conditions of employment, the worker is entitled to be paid by the undertaking at which that worker was immediately employed prior to the close down, arrangement or amalgamation, compensation, in this section referred to as redundancy pay."
The court adjourned the case to October 19, to allow defendants file their affidavits in opposition, and for the interlocutory injunction application to be moved on the said date.
–
By: Fred Djabanor/citifmonline.com/Ghana