October 12, 2017
|
Regional News
Cape Coast MCE And Management Of Pamasonik Home Appliances Ltd Tour Project Site
Investments/Public Relations Department,Cape Coast Metro Assembly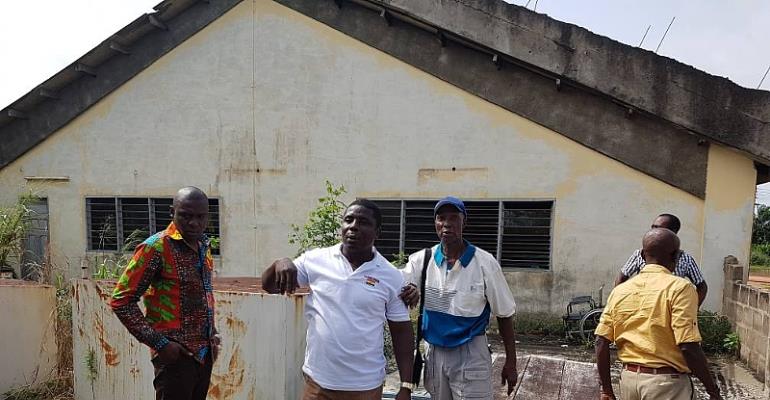 The Metropolitan Chief Executive of Cape Coast, Hon. Ernest Arthur and the Management of Pamasonik Home Appliances Limited led by Rev. Albert Arthur have toured the site meant for the initial production of electric bulbs in Cape Coast. GRATIS Foundation has donated an abandoned structure to the Assembly for completion to start the initial production of electric bulbs. In addition, a parcel of land has been released for future development.
Last week, the MCE of Cape Coast in an address at the Second Ordinary Meeting of the Second Session of the Seventh Cape Coast Metropolitan Assembly disclosed to Assembly Members that, the Management is in discussions with Pamasonik Home Appliances Limited to produce LED electrical bulbs and other electronic appliances under the One-District-One-Factory initiative.
Inspecting the facility for the project, Hon. Ernest Arthur explained that plans are far advanced for the project to begin in the coming months. He explained that the project, apart from creating jobs for the you to reduce the high rate of unemployment, it will also help the country to reduce its import bills on electrical bulbs and other electronic products.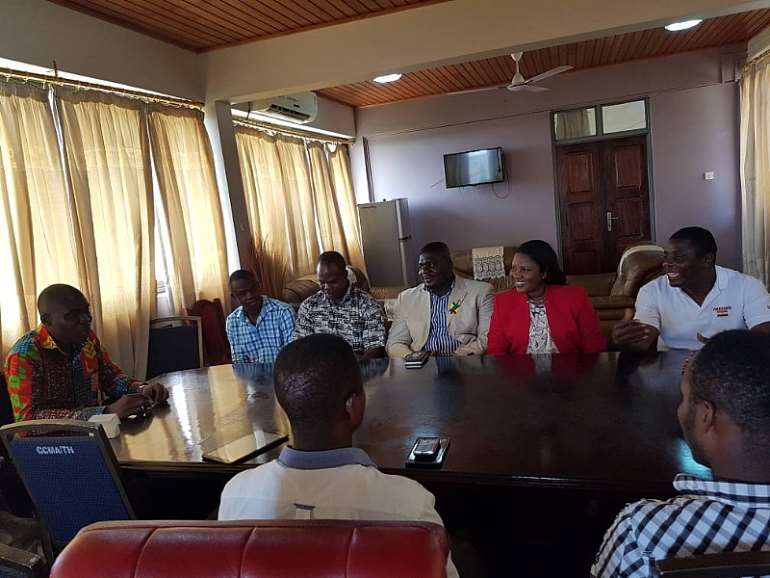 The Public Relations and Marketing Officer of Pamasonik Limited, Miss Darling Biney expressed satisfaction about the preparations so far and commended the MCE for his commitment towards the project.
She assured the public of their preparedness in supporting the assembly and government in providing jobs for the people .
Pamasonik Limited is a local electrical and electronic giants headquartered in Accra, the capital of Ghana.