October 12, 2017
|
Press Release
Aspiring NPP National Chairman Revives Voluntary Spirit
David Kankam Boadu, Aspiring NPP National Chairman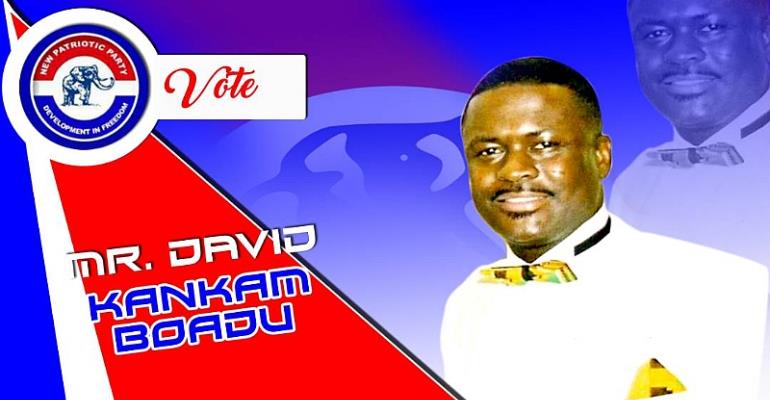 On behalf of the ordinary in our party, I say thank you.
The time has come for NPP to recognize our Foot Soldiers and make their lives much comfortable as possible.
NPP Foot Soldiers are obviously the back bone of the party and because of my love for the grassroots, I have been called by their suffering bodies, souls, and spirits to rescue them.
I have heeded to the call but if I can execute a successful operation for victory, I need all of you especially those of you who are not, and I repeat Who are Not, interested in OUT OF COVERAGE AREA MONEY to come on board.
Voluntary spirit brings deep involvement and therefore eagerness for victory.
I thank you, and I also welcome you all into the winning team.
With your support, David Kankam Boadu will be the National Chairman of NPP...
David Kankam Boadu , your leader and the father of Foot Soldiers.
ASPIRING NPP NATIONAL CHAIRMAN 🐘 🇳🇱