Power The Labadi Trade Fair Centre With Solar And Wind Energy Plants With Battery Storage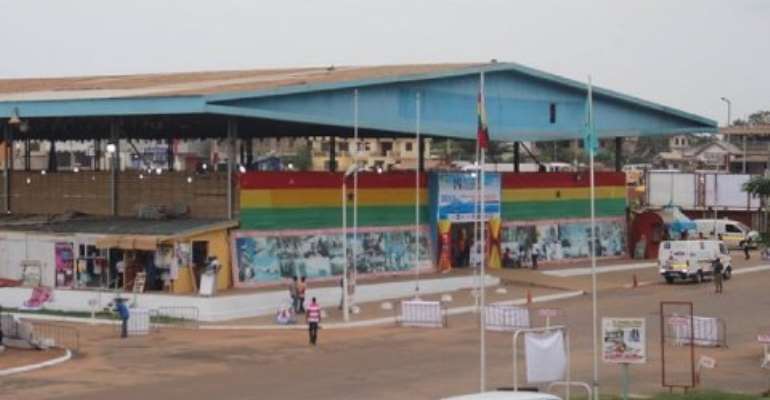 The minister for trade and industry, Hon. Alan Kojo Kyremanteng, has just inaugurated the board of directors of the Labadi-based Trade Fair Centre (TFC) in Accra.
One's humble two pesewas to members of the new TFC board: Off-grid solar power generation with battery storage should be a priority if they are to be successful in turning the TFC around.
It will help keep costs down for that all-important trade exhibition facility - which incidentally ought to named after Dr. Esther Ocloo: who played a key role in getting President Nkrumah's Convention People's Party (CPP) regime to build it.
Furthermore, wind power potential for the area ought to be investigated - so that there are two sources of renewable energy to power the TFC if that is also viable.
This is a rare opportunity for Ghanaian renewable energy companies to market their brands - and the management of the TFC must be creative and explore win-win pro-bono deals in that direction: to acquire bleeding-edge renewable energy systems with battery storage at zero or minimal cost. Renewable energy companies from around the world could also be invited to bid to build solar and wind energy plants with battery storage for the TFC - but must have Ghanaian partners.