Calm Returns To Bolga NTC As Minister Assures Probe Of Allegations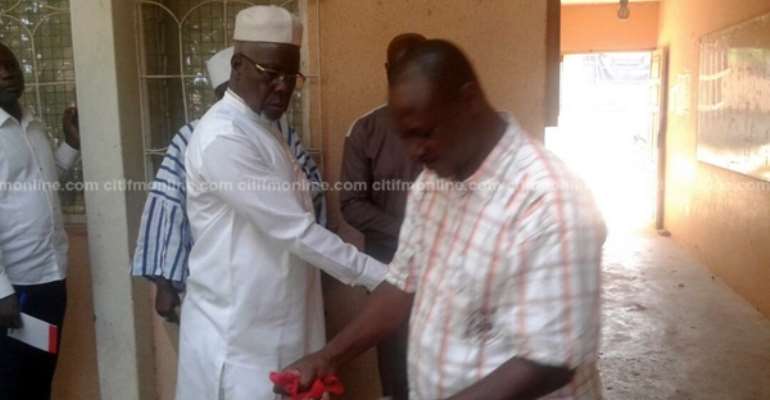 Tutors of Bolgatanga Nursing Training College in the Upper East Region who locked the office of the school's principal, have backed down on their demands temporarily following an assurance from the Upper East Regional Minister, Rockson Bukari, that the matter will soon be investigated.
The tutors, numbering about 18, took a unilateral decision to lock up the office of the principal, Mr. Bawa Awula, accusing him of violating the Procurement Act in the procurement of goods and services as well as neglecting the plight of both lecturers and students.
They also threatened to boycott lectures as they demanded that the principal steps aside to pave way for investigations into his conduct.
But the tutors reconsidered their stance after Mr. Bukari visited the school in a bid to address their concerns.
Mr. Bukari instructed that the school suspends all financial transactions until Monday 16th October, when the school's governing council will be constituted to commence investigations into the matter.
"Let me assure that, for all the concerns you have raised, solutions will be found to them. Meanwhile, open the office of the principal so that due process will be followed to address the concerns," the Minister urged.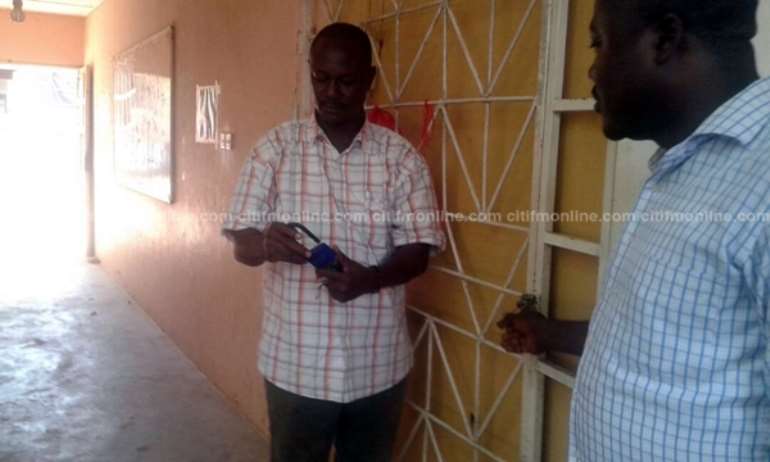 The school has also been directed to cease all financial transactions.
Mr. Bukari said he had instructed that, "nobody should sign any school cheque for now and that, the acting Regional Director, Dr. Razak Dokurugu, should write a letter to the school's bank to suspend withdrawals until Monday 16th October, when the school's governing council will be inaugurated to investigate the matter."
A senior lecturer and convener for the lecturers, Edward Atiim, lauded the swift intervention of the Minister and opened the office of the principal.
–
By: Frederick Awuni/citifmonline.com/Ghana