12 October 2017
|
Football News
Asamoah Gyan Applauds Kwesi Appiah For Snubbing Ayew Brothers
Samuel Ekow Amoasi Appiah / Modern Ghana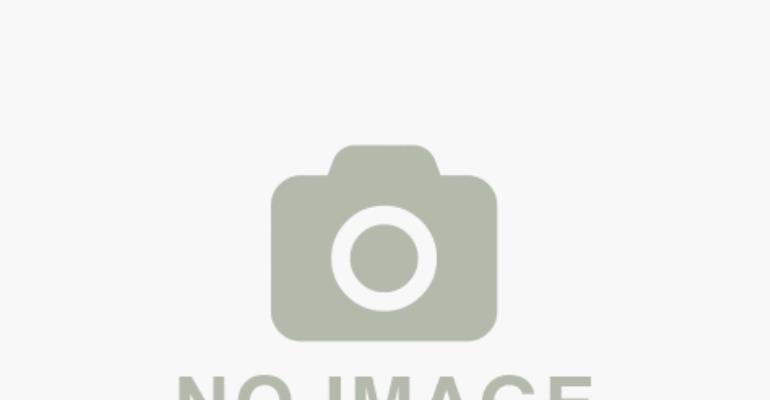 Black Stars captain, Asamoah Gyan, has applauded the head coach of the Black Stars decision to drop the Ayew brothers from his 26 man squad ahead of their 2018 FIFA World Cup qualifiers against Uganda in Kampala and their international friendly against Saudi Arabia but has rubbished claims that he played a major role in excluding both players.
It will be recalled that ahead of the return qualifier against Congo in Brazzaville, the Ayew brothers couldn't join the team with an excuse of being sick and was heavily been criticized by football pundits and many football fandoms after the duo excused themselves from the team which the four-time African champions won 5-1 in Brazzaville.
However, Kwesi Appiah in his latest call-up dropped the Ayew brothers and reports in the local media indicates that the former Liberty Professional striker engineered the exclusion of the Andre and Jordan from the team.
"I am also a player in the team and even as a captain I am under the coach. The coach makes his decision and it is normal for people to complain when he makes decisions like this," he told Accra-based Hot FM
"At the end of the day, I am not the coach to be making decisions. Although everybody knows the experience and quality of Jordan and Dede Ayew in the national team it is the decision of the coach to invite them into the national team or not.
"Everybody is entitled to his opinion as to why the Ayews were dropped. I will not blame anybody but will blame those who are trying to create the rivalry between me and the Ayews in the Black Stars which is not helping.
"It is the coach who has made his decision. I am not part of the team same as the Ayews." He added.