October 12, 2017
|
General News
La Constance Tennis Center Holds Free SHS Invitational Tennis Tournament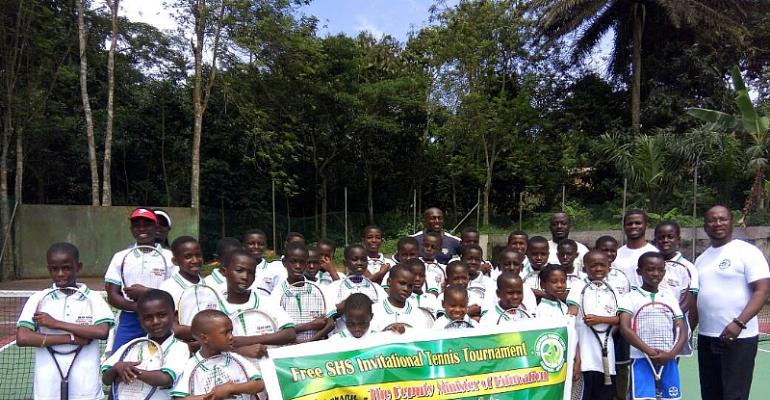 The La Constance Tennis Center in Akropong Akwapim, Eastern Region, held the Free SHS Tennis Tornament on the weekend of September 30th.
The Program was so named to give credence to the National Free SHS Education Program which is consistent with the Vision of the La Constance Tennis Center where all the logisitics are provided FREE for the Kids.
The Mission of La Constance is to use Tennis as a medium to empower our children and youth to become responsible members of the community. It attracts children from Akropong and its environ
The program was under the Sponsorship and Chairmanship of of Ambassador DK Osei who said he was indeed excited that such a novelle program existed and was hopeful that it would achieve its aim. He said he was all the more ellated because he was himself and avid tennis player. Mr Djangba, ITF represantative was present and said the program was incredible.
Dr Kwame Aniapam Boafo, founder of the Center said he was grateful to all the stakeholders who have made the program sustainable. He mentioned paticularly The Tennis Warehouse, Match Point Tennis Club in Orangeburg New York, the Solaris Tennis Club also of New York. He also thanked the Kwakwaduam Association Inc of New York for its collaboration. He said the program would not be what it is if not for the resilience of Coaches Nana Adjei and Elizabeth Opoku and Isaac Offei the Administrator.
Trophies and Tablets were presented to Winners of the Tournament who were as follows;
Under 12 Girls - Jessica Aquah
Under 12 Boys - Eric Yeboah
Under 14 Girs - Valentina Ansah
Under 14 Boys - Kwasi Amoako
The program was covered by Joy FM and refreshments were provided thereafter
Visit La Constance Tennis Center on the web at www.LaConstanceTennisCenter.com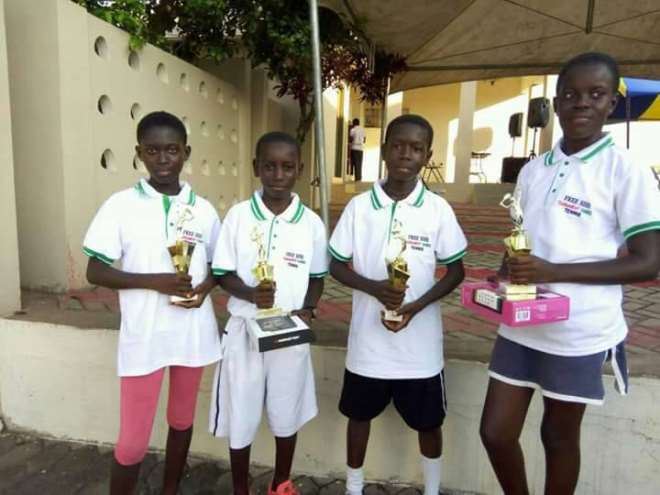 Img-20171010-wa0012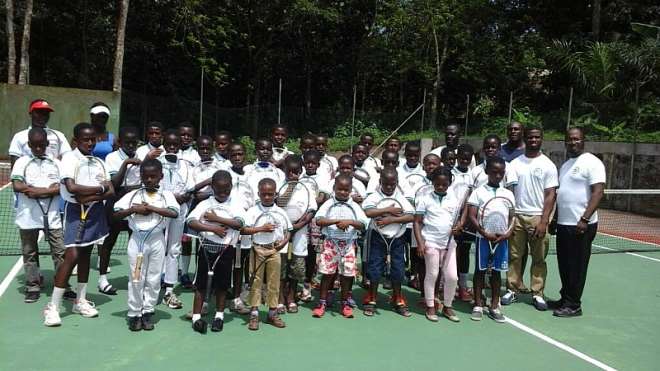 Img-20171010-wa0025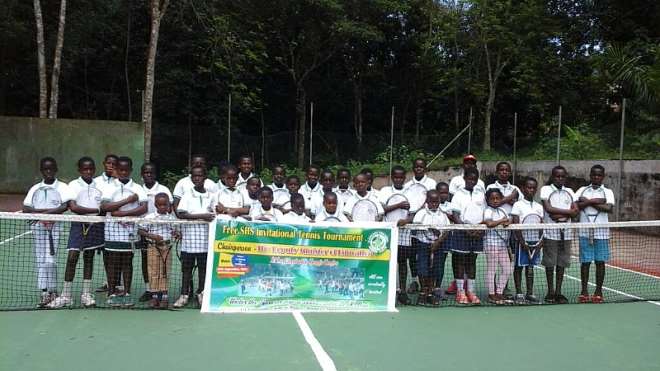 Img-20171010-wa0026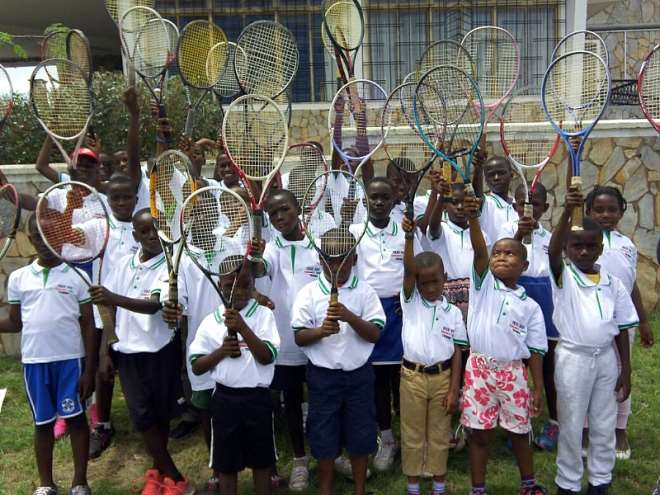 Img-20171010-wa0027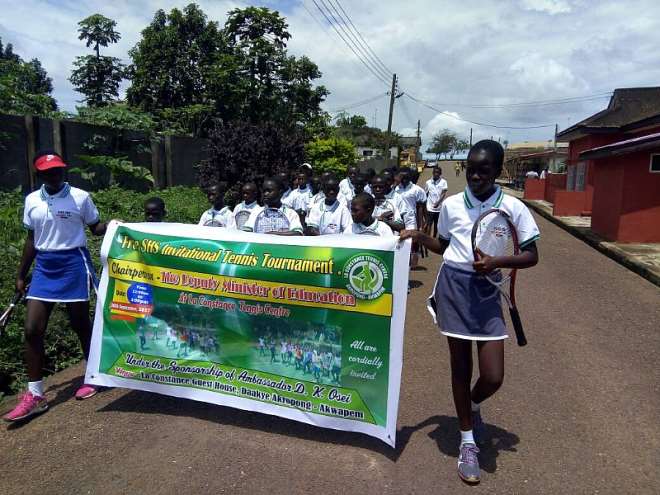 Img-20171010-wa0031