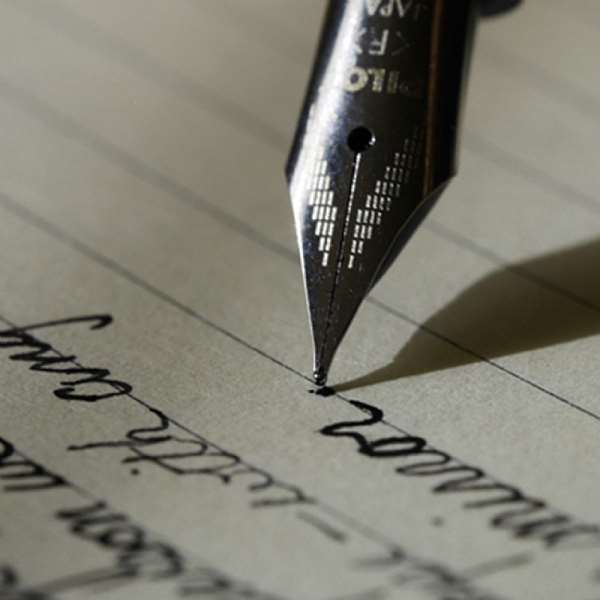 1. Every person was born with a type of golden platform in life but decided to live as any other person.
2. Your voice vibrates hate in those who can't stand the thought of who you are and your truthfulness.
3. Be a pragmatist who changed how people perceived you and to handle opponents.
4. Believe, you live in a mansion of your own. Your thoughts are your mansions. But opt for the trenches where integrity and uprightness is supremely cherished.
5. Tend to choose to live close to those who live their lives in squalor of real life and trust.
6. Be an advocate of practiced law for the defenseless. Be willing to pay for the hazards for stating facts even if you have to step on toes. Their worries are your worries.
7. Believe each other person has a great swell of good inherited and inherent that must be harnessed for the good of all.
8. You are who you are not because you have better genetic engineering than others. But because you find yourself where you are.