Tamale Mayor Bans Prostitution In The Metropolis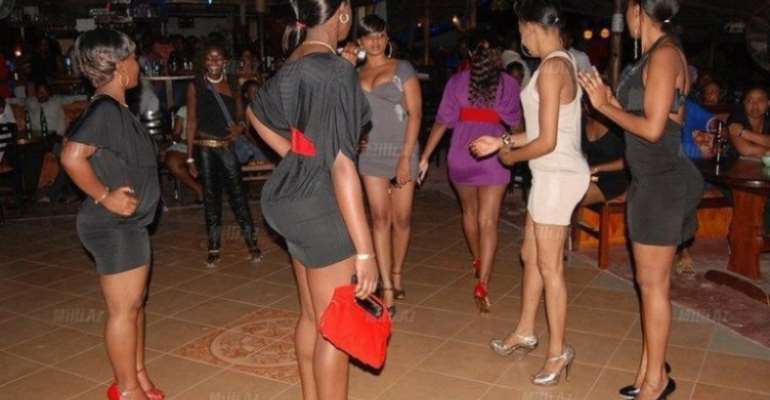 The Tamale Metropolitan Assembly (TMA) has given sex workers 21 days ultimatum to stop operating in the metropolis or face prosecution.
At a press conference held on Monday October 9th, the Mayor of the metropolis, Iddrisu Musah Superior stated that, Ghana's constitution does not allow sex trade openly and the assembly will therefore descend on anyone who engages in the act.
"Our constitution doesn't allow these acts, therefore, the Assembly will not allow such acts here "
He said the regulation also applies to landlords and managers of hotels who allow sex trade in their homes, saying "homes and hotels where prostitution takes place will be dealt with accordingly".
The assembly, according to Mr Superior has also put embargo on public smoking . According to him, anybody seen by 31th October smoking publicly will be arrested and prosecuted.
The Tamale Metro Assembly, he noted also prohibites using forest reserves as a place of abode or engaging in any activity that hinders the development of the forest and the metropolis at large.
The mayor appeal to community members to support the move by the assembly to ensure that the area gets the needed development.
Meanwhile, 12 people are already in the hands of police for selling and smoking "wee" in the the forests. The twelve, on Monday were arrested by a team of military, police officers and the CID at about 5:30pm when the team left by the mayor visited the forests.
The assembly said these are part of measures aimed at bringing back sanity to the society.