Unboxing TECNO Spark Device And What We Think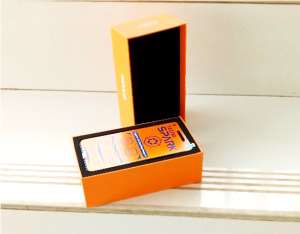 With news that the SPARK has been launched, it is right to say that excitement is at its peak as smartphone lovers cannot wait to behold the new sleek, beautiful and stylish device of the.
Just when we thought we have seen it all, TECNO decides to blow our mind with the beautifully sleek designed picture perfect device. We are even more excited as we have received our own SPARK device, and we want to share the unboxing experience with you guys. So here we go.
Now when you first see the sparkling beautiful orange box housing the SPARK, you will agree to the fact that Orange is indeed the new Black. There is this "please have me" feeling that just welcomes you and trust me when I say "issa" feeling you can't deny.

Before you turn the beautiful SPARK device around to reveal which of the amazing color you have, you are welcomed with a brief specification of what you are about to experience. 5.5inch bright screen, 13MP, Mix flash, Fingerprint Quick Snap, Beautification Effect, Low Light Capture and 16GB ROM.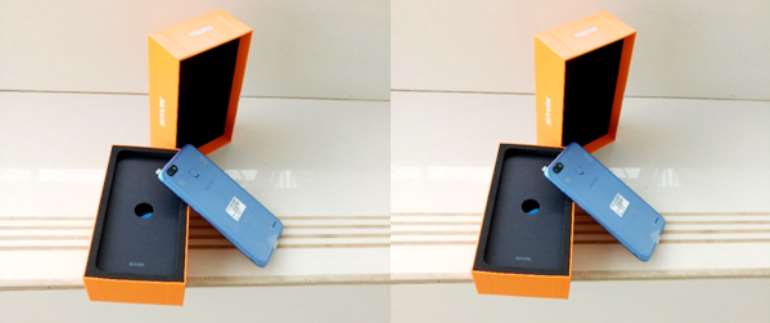 From the pictures, you already have this "I can't wait" feeling to just have the SPARK device right? Exactly how new felt when we were looking at reviews online.
First Impression
Our first impression when we got the SPARK device was that of mixed feelings as we didn't know if to shout in excitement when we received this baby from TECNO, or to scream in awe when we saw the orangey beauty before opening the box to behold this baby, or when we actually took our first magical picture with the device.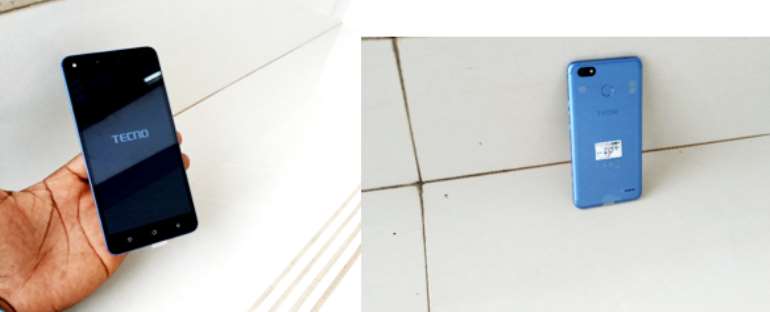 Ladies and Gentlemen, pictures just got even more exciting with the SPARK device.
Check out future post on this space as we will be having a detailed review on the SPARK but until then, these are the key spec.
Key Specifications of the SPARK device