8 October 2017
|
General News
Atomic Junction Gas Explosion: What You Need To Know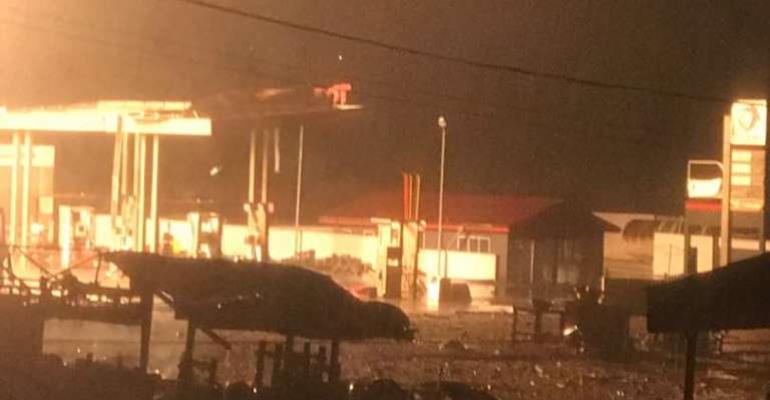 Ghana was thrown into a state of shock following news of two major gas explosions at Atomic junction close to the University of Ghana.
The situation led to chaos and a near stampede at nearby areas.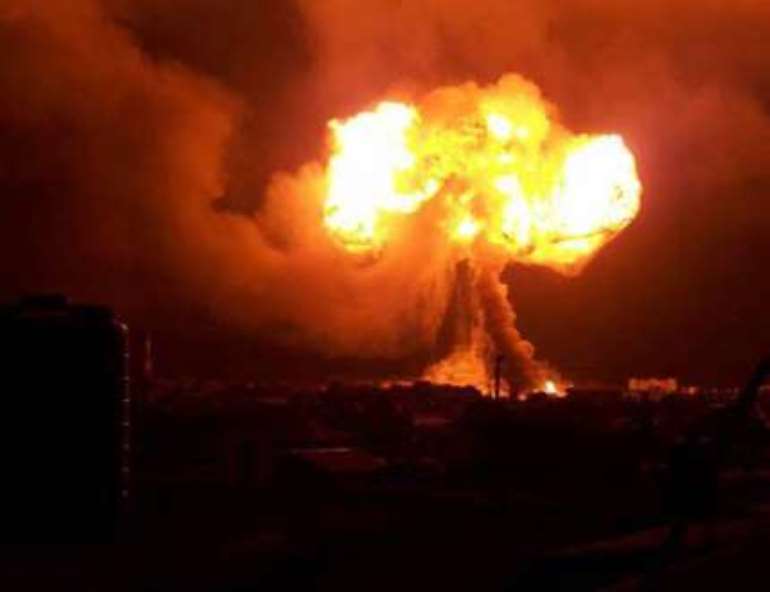 Below is the information Citi FM has gathered so far concerning the incident.
The explosion occurred at the MANSCO gas station at Atomic Junction
The first explosion was heard at about 7:20pm
The fire caught an adjacent fuel station
A second explosion was heard about few minutes later
Some cars parked close by have been burnt to ashes
At least one person has been confirmed dead
Scores of injured people have been rushed to the Legon and Korle-Bu Teaching Hospitals
Residents of Bani and James Topp Nelson Yankah hall of the University of Ghana have escaped to safety
There is power outage at parts of the University of Ghana campus
There was a stampede at the Legon campus over the incident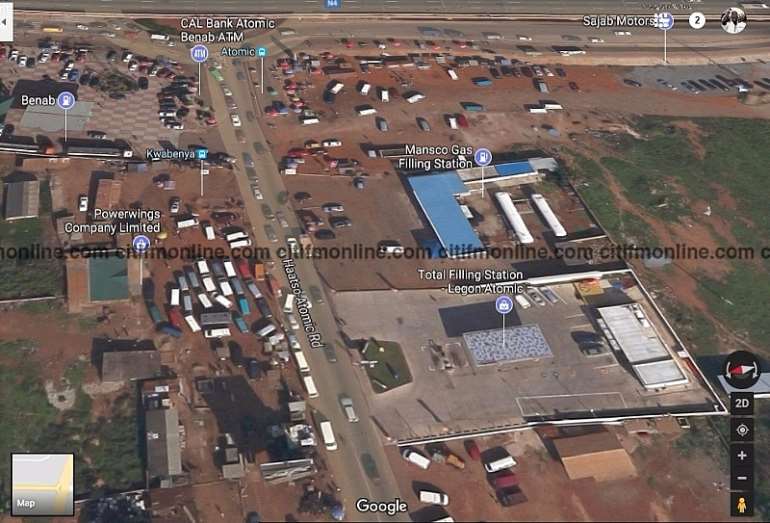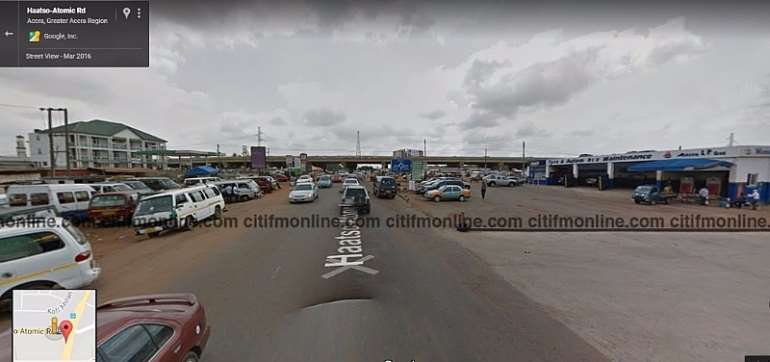 –
By: Jonas Nyabor/citifmonline.com/Ghana
Catch up on the latest news videos from Modern Ghana.
Advertized