7 October 2017
|
General News
Gas Explosion At Madina Atomic Junction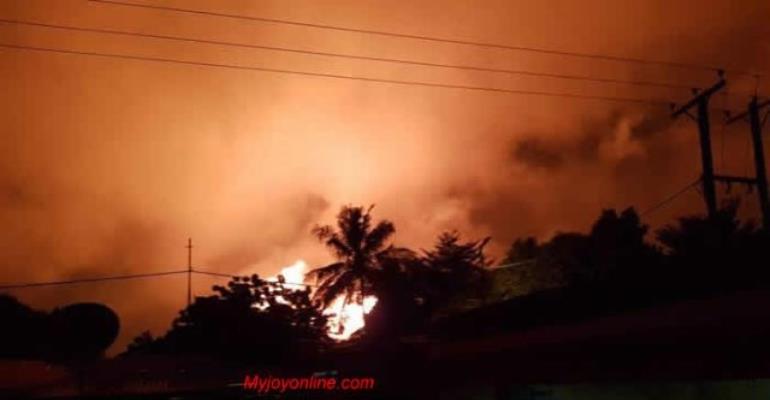 Reports trickling in suggests there is a huge explosion at Madina Zongo Junction in Accra.
Images taken from many kilometers shows a lit sky from the said explosion.
Traffic on the main Accra Central to Aburi road has been diverted as firefighters battle the raging fire.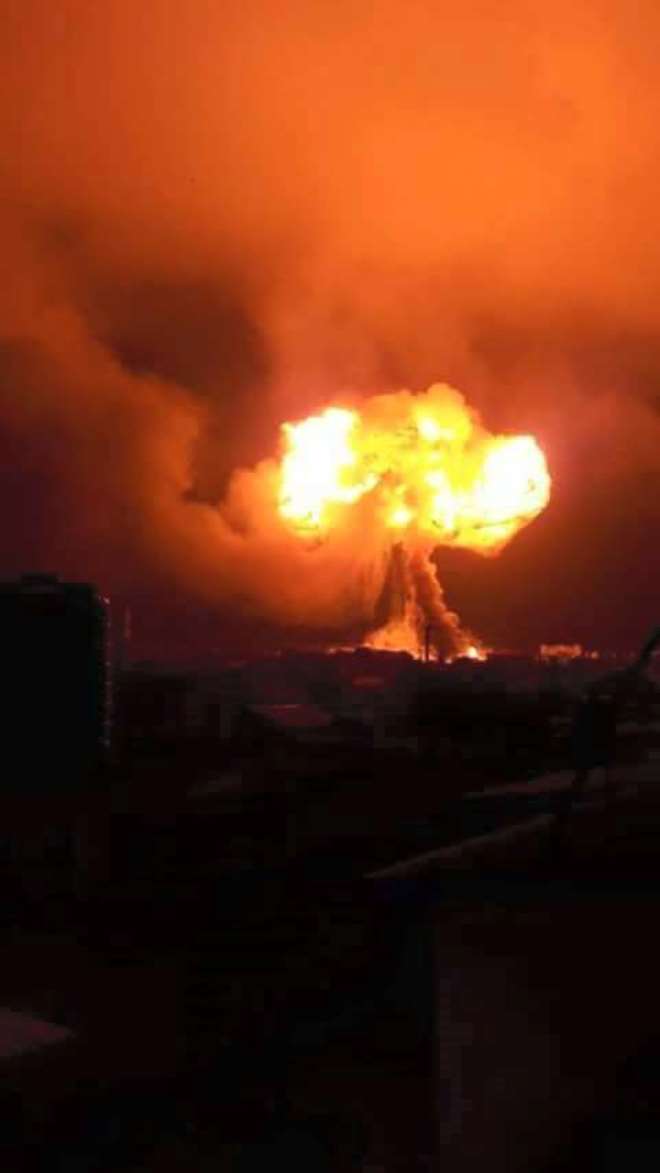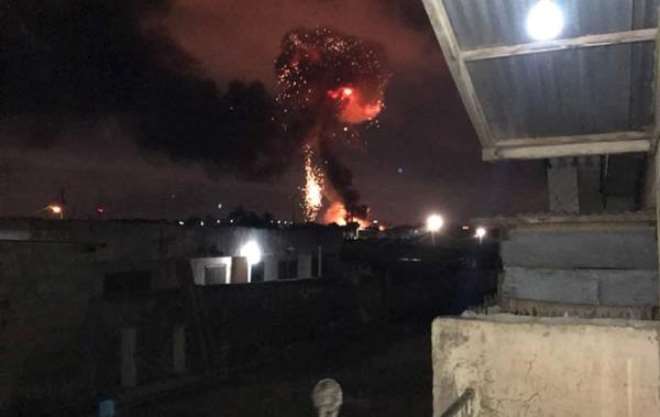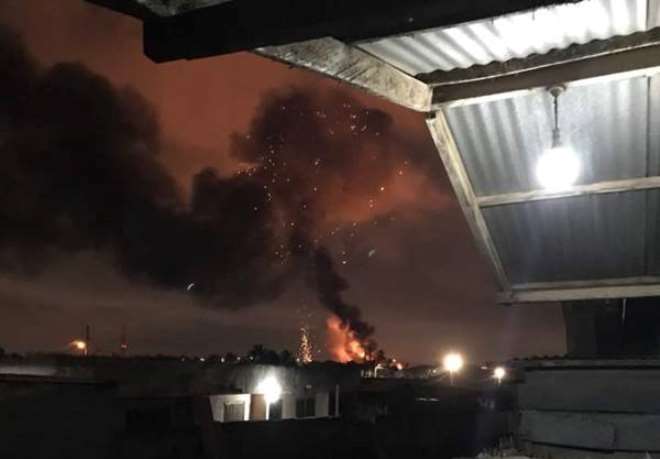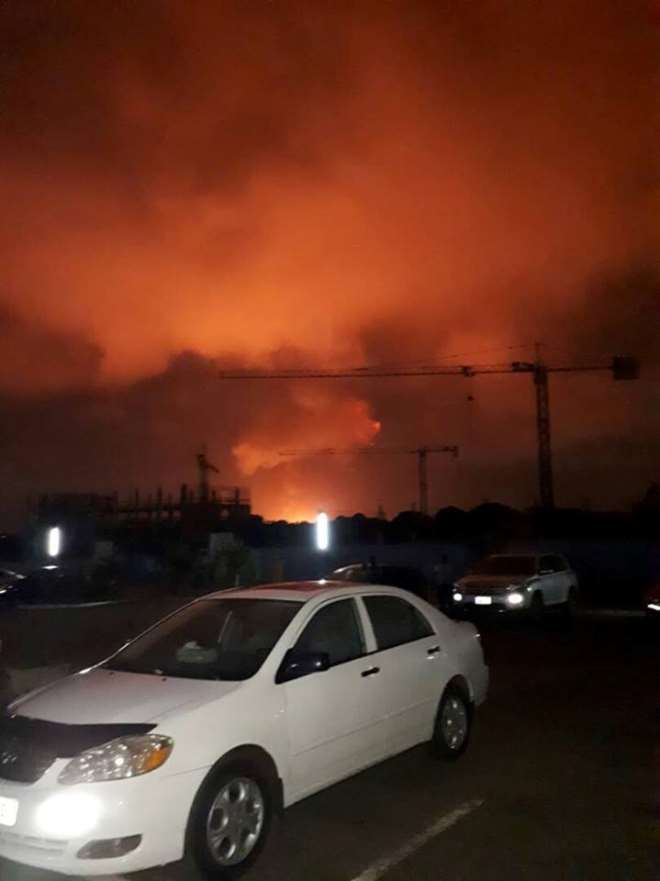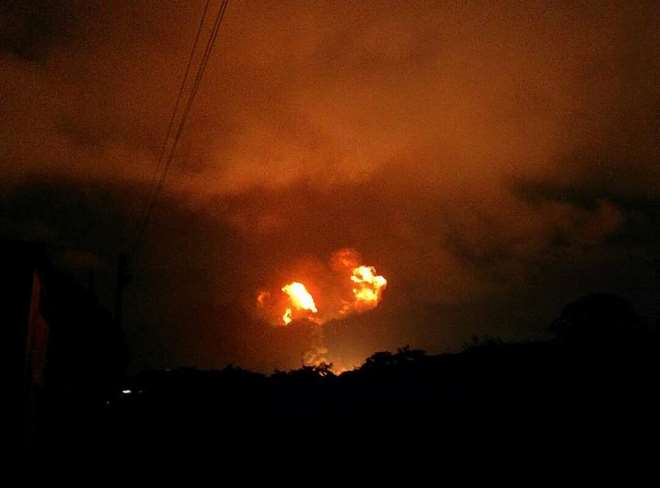 Contracts awarded to the sister-in-law has raised questions of conflict of interest.
Advertized