October 7, 2017
|
General News
All FM spectrums exhausted and NCA suspends all new applications.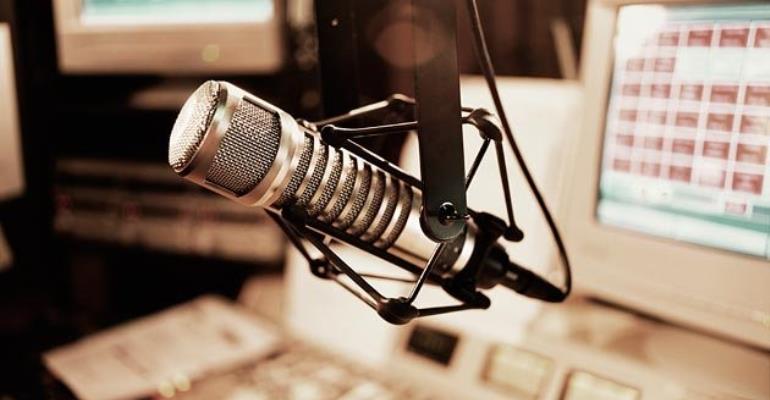 The National Communications Authority (NCA) has suspended all applications for FM broadcasting authorizations as the country has exhausted all its radio FM spectrum.
One cannot even apply for it because there is none to give. This is shocking considering that it is only 22 years ago that Ghana gave out its first private spectrum to Joy FM.
Last week many of those holding these FM frequencies are breaking law and abusing the scare resources the NCA disclosed.
The Authority's imposition of a tough sanction has made headlines and sparked controversy.
On Ghana Connect, Joy News' Evans Mensah sought answers as to where to draw the line between protecting the fundamental human right of free speech and freedom of the press which these sanctioned radio stations represent.
Also, he sought to find the need to protect the scares FM spectrum from abuse while enforcing the laws that govern broadcasting.
Connecting in the studio were Head of Consumer and Corporate Affairs of the NCA, Nana Dufie Badu, Station Manager of Radio Univers, Dr. Abubakar Siddique Ahmed and OXZY FM owner, Alfred Larbi.
Listen to the discussion below:

Story by Ghana| Myjoyonline