6 October 2017
|
Business & Finance
Public Finance Management Network Launched To Build The Capacity Of Citizens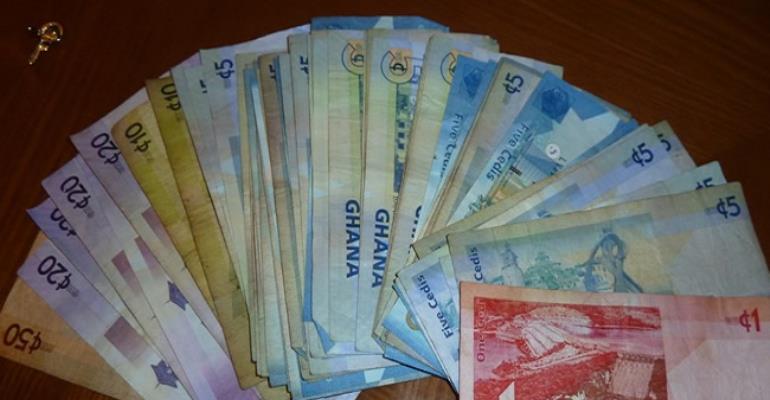 The Public Finance Management (PFM) Network was yesterday launched in Accra to help build the capacity of citizens to effectively engage their assemblies on key developmental issues.
PFM, which is under the auspices of the Social Accountability Unit (SAU) of the Ministry of Local Government and Rural Development (MLGRD), is also to help strengthen the accountability process in the country.
The launch was held under the theme: "PMF Network –Knowledge of Public Financial Management for Enhanced Social Accountability and Service Delivery.
Farouk Braimah, Interim Executive Chairman and National Convener of the PFM Network, said the network would complement government's efforts at addressing public financial management challenges.
He said the network's vision is to deepen citizen engagement and improve local governance while its mission is to promote citizens knowledge in PFM for enhanced social accountability and service delivery.
Mr Braimah said CSOs have since 1993 been supporting government in addressing public financial management challenges and promoting efficient and effective spending.
He said the PFM Network was making significant progress, as it has membership in nine out of the 10 regions, with the exception of the Volta Region.
It has 48 CSOs operating in 120 MMDAs across the country.
Mr Braimah said data sharing by MMDAs still remains a hot issue and urged CSOs to engage public institutions.
Kwasi Boateng Adjei, a Deputy Minister of Local Government and Rural Development, said the initiative formed part of government's commitment to deepening engagement with civil society and citizens in local governance to improve PFM systems.
The deputy minister said there were a number of challenges in promoting citizen participation in local governance which included apathy from citizens in local government issues, lack of basic understanding of the roles and responsibilities of key stakeholders, as well as lack of innovative strategies for a meaningfully engagement with MMDAs.
Elizabeth K. T. Sackey, Deputy Greater Accra Regional Minister, urged stakeholders to show concern and expressed the hope that with collaborative effort, MMDAs would be able to ensure proper accountability in good governance.
By Melvin Tarlue