Teachers Deserve Better Treatment From Akufo Addo's Govt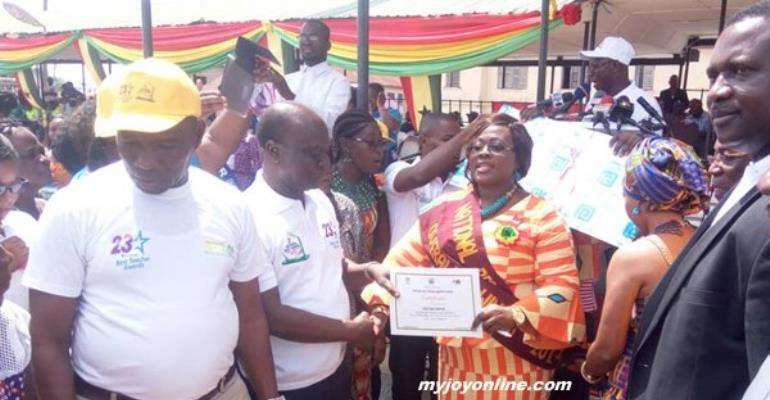 For the first time in recent history, President of the republic, Nana Akufo Addo, Vice President, Dr Bawumia and the substantive Education Minister, Dr Mathew Opoku Prempeh all avoided or abandoned the 23rd edition National Best Teacher Awards which took place in Koforidua on Thursday.
Is it not ridiculous that a government that largely won the 2016 elections based on the so-called free education would in 10 months in government abandon such an important occasion set aside honour our hard working teachers?
If teachers who are at the centre or key stakeholders in our educational structure as far as quality education among others relevant indicators are concerned in the country are not given the needed recognition, how then can the so-called free education succeed given the problems that bedeviled its implementation in September this year.
Even last year, which was a very busy political season due the December elections, former President Mahama stopped whatever he was doing then (suspended his tour of the country) to join Ghanaians in the Brong Ahafo region to honour our gallant teachers.
This demonstrated how much importance the NDC administration attached with respect to the teaching profession. Well, may be this was part of the change the npp promised our gallant teachers, from greater attention from the previous ndc government to lesser attention and recognition from the current npp govt. Huh change is truly here. By Baba Musah
@babamusah08
Signed
Ing. Baba I. Musah
[email protected]
+233265875561
+8613125094774