Teshie Community Uncomfortable With Poor Roads And No Street Lights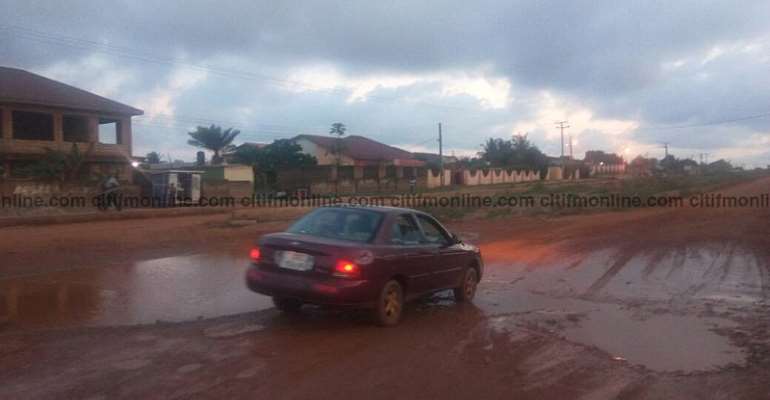 Residents of Lascala at Teshie in Accra, are up in arms over the failure of the government to fix their pothole-riddled roads.
According to them, an earlier report by Citi News had pushed the government to begin work on the road, which was abandoned weeks later.
Caleb Kudah, who filed the first report three months ago, returned to the are to report on the progress that had been made.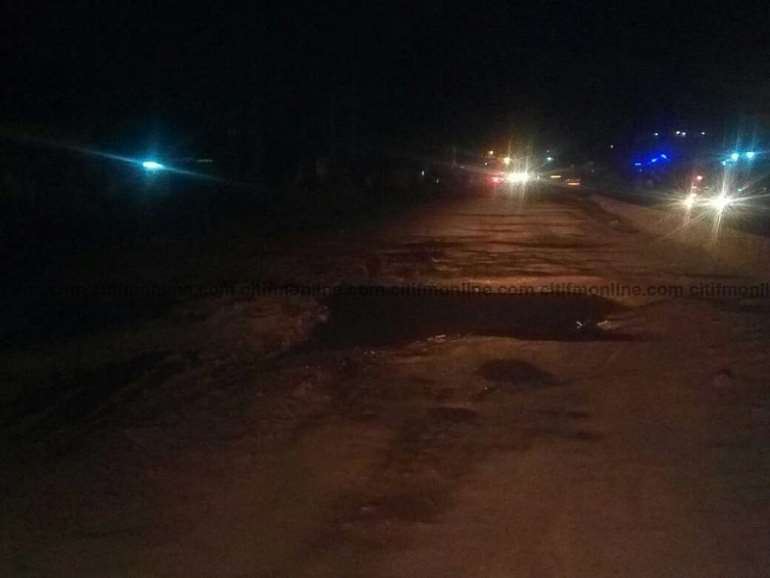 He however observed that, the road that runs through the community had deteriorated, leaving drivers frustrated particularly when it rains.
One resident, who preferred to remain anonymous, accompanied Caleb Kudah on a drive through the community, and expressed her frustration with the daily hustle the residents have to endure when they ply the route.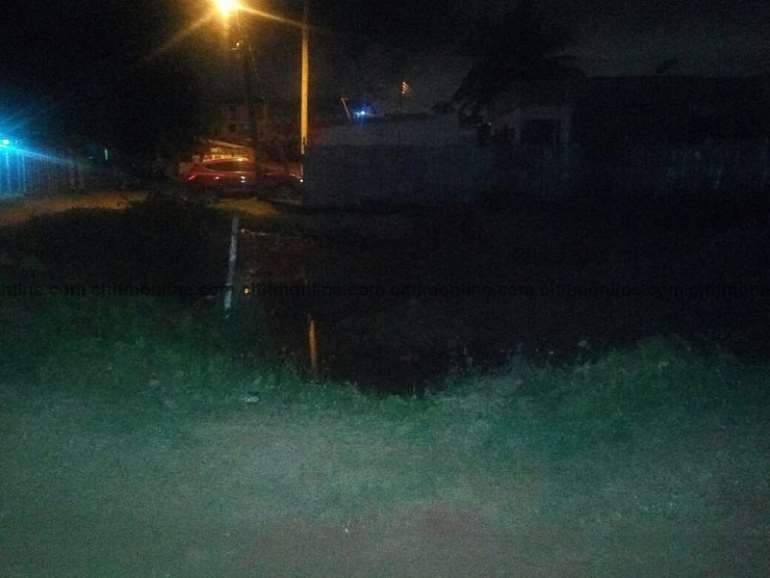 "You need to be extra vigilant. It's very strenuous. Look at all these manholes we are falling into, if it were a rainy day and they were full, how would we see and avoid them," she said.
"The day [Citi FM] aired the report, I saw trucks full of gravel. The next morning they had leveled the road. I thought that was the end to our troubles but it was only a camouflage."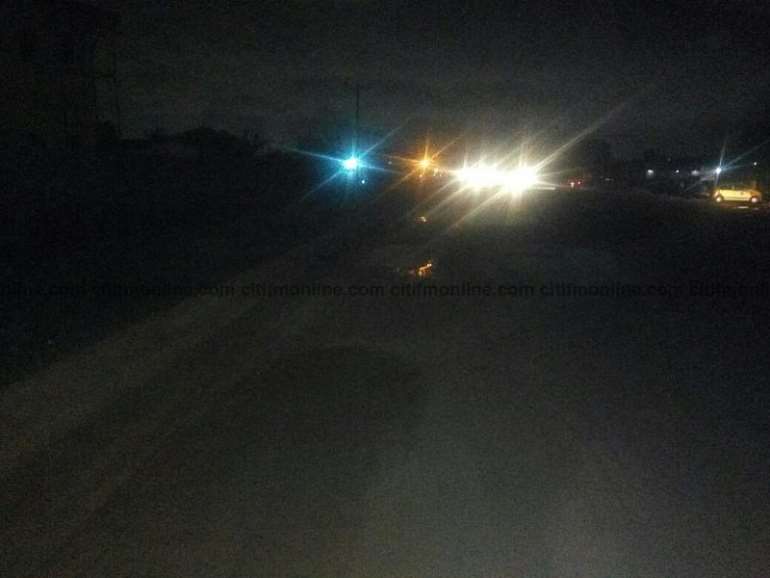 Driving through the pitch black streets, Caleb Kudah inquired about streetlights, and was immediately told "there is nothing like that over here."
"The whole place is dark, you can imagine what happens when it rains. It's terrible, you can't tell where you are going and what you are passing through," she added.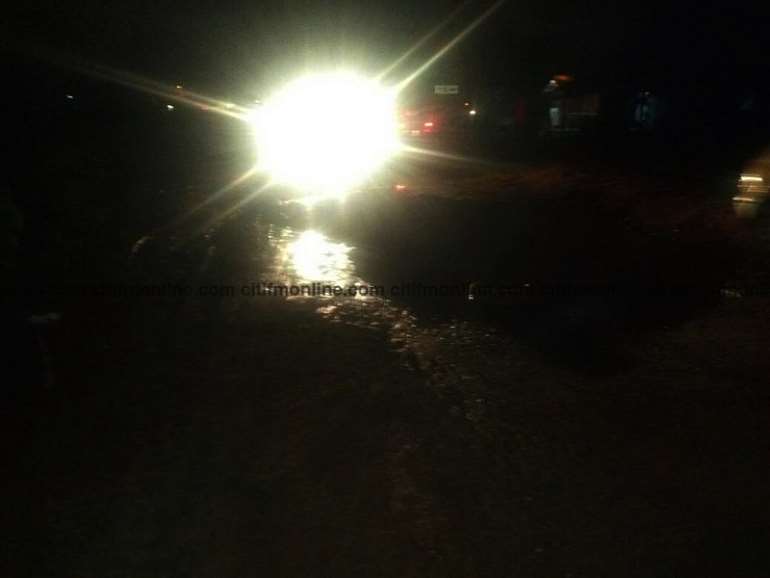 She added that, the residents had to contend with a swarm of mosquitoes whenever it rained, due to the presence of uncovered drains that had been left behind by the contractors.
"You can't describe this as a road because they have stopped the work, water collects in the drains, and spills onto the road when it rains. This breeds mosquitoes."
She also likened the situation in the area to the "Akosombo Dam", and stated that she always left her car at work whenever there was a downpour as she could not risk driving it through the large puddles on the road.
"Plying this road daily with my car – a Kia Picanto – is dangerous. Sometimes, when it rains, I don't try coming home with a car. I park my car in the office and take a trotro back home."
Listen to Caleb Kuda's full report below:

–
By: Edwin Kwakofi/citifmonline.com/Ghana
Report by: Caleb Cudah