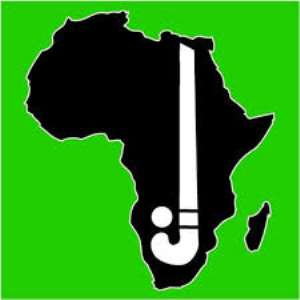 The Egyptian city of Ismailia will be the battlegrounds for six Africa countries to determine which of them is crowned 2017 African hockey champions.
From October 22 to 29 2017, Ghana goes into battle against hosts Egypt, South Africa, Nigeria, Kenya and Zambia for the sole ticket to represent the continent in the 2018 Hockey World Cup being hosted in Bhubaneswar, India.
With the double honors as the Africa champions and the continent's torchbearers at the world stage, the participating teams will be at their competitive best for the bragging rights as continental champions in the men's and women's competitions.
Hosts Egypt are among the pre-tournament favorites, having won the African title as far back as 1983 and would be spurned on by home support and territorial advantages to attempt to snatch the trophy from defending champions, South Africa.
The South Africans remain the teams to beat in both the men's and women's competition. In 1993 when they first defeated Egypt in Nairobi to win their maiden African Cup, South Africa have won the men's trophy seven consecutive times.
Apart from the 2000 tournament where South Africa defeated Kenya in the final to win the trophy, they have always held a stranglehold over Egypt in subsequent finals.
With Egypt hosting this year's tournament, their age-old rivalry with the South Africans is expected to be rekindled during the eight-day competition.
After winning the trophy in 1974, Ghana has always struggled to cope with the might of South Africa and Egypt, but the Black Sticks will seep to impress in this month's tournament even though they are not fancied to win.
Kenya, Nigeria, and Zambia, who are yet to win the continental title, may prove to be worthy opponents for the favorites.