Nuri-Islam Arabic And English School Marks 60th Anniversary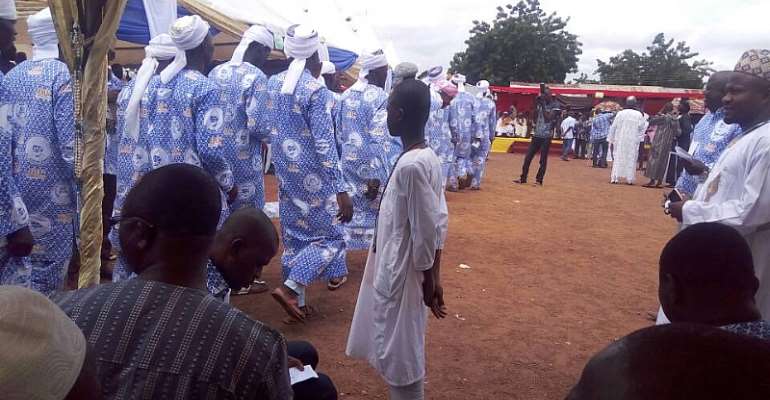 The oldest Arabic and English school in the Tamale Metropolis, Nuri-Islam, has celebrated its 60th anniversary with emphasis on the need to depoliticize the nation's educational reforms.
The school's continuing students in a drama show called for national consensus on the successful implementation of the free SHS policy.
The Northern Regional Director of Education, Alhaji Mohammed Haroun Cambodia, lauded the anniversary's theme dubbed, "The role of Islamic and circular education in eliminating ignorance among the youth."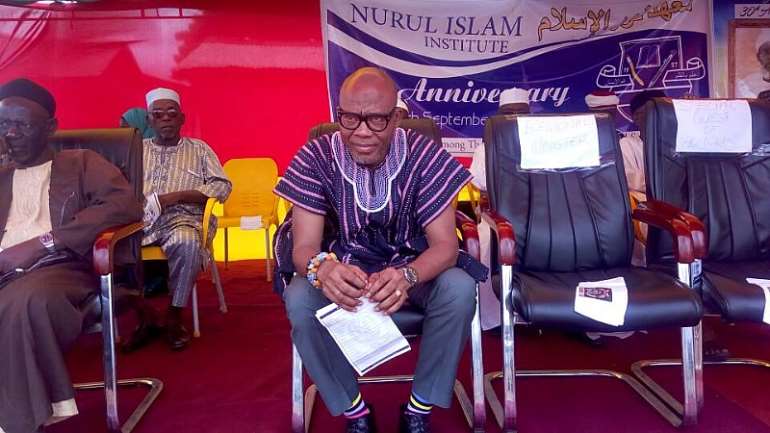 Alhaji Haroun Cambodia stressed the need for parents to invest in their children's education.
He eulogized the forbearers of circular education in the region, and implored the current duty bearers in the education sector to double their efforts.
According to him, the products of circular education are the most brilliant in all spheres of life, hence the need to allocate enough resources for that sector.
He commended a former Governor of the Bank of Ghana, Dr. Nashiru Issahaku, and former students of the school for improving infrastructure at the main premises at Worizhehi in Tamale.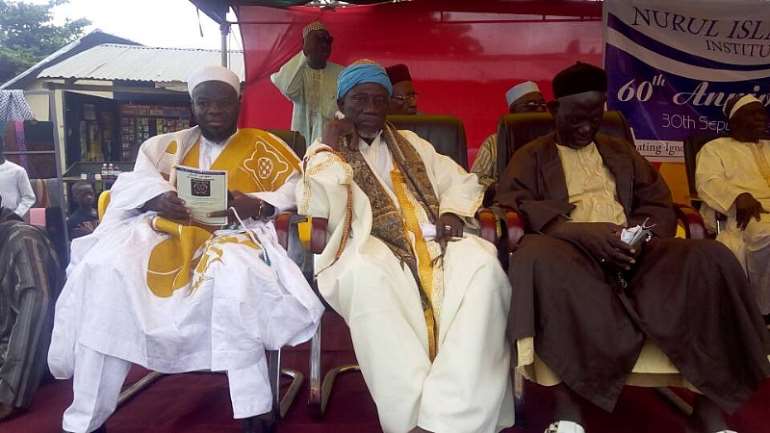 He condemned the increasing spate of armed robbery, drug abuse and internet fraud gaining notoriety in the region.
The Northern Regional Minister, Salifu Saeed, said government is committed to promoting circular education.
He advocated stronger ties between government and circular education management, saying,"I challenge all leaders of circular education authorities in the region to formulate a policy for circular education to attract government's attention."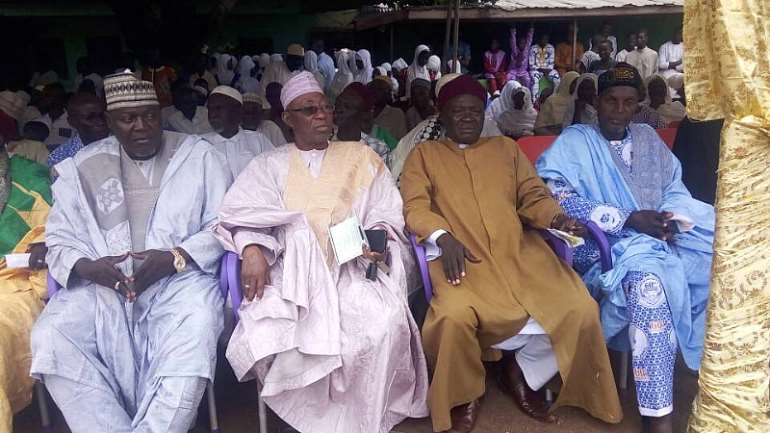 He encouraged parents and guardians to take advantage of the free SHS policy to produce more scholars.
"The free SHS has come to stay and government will sustain it at all cost" he said.
Salifu Saeed posited that, the Zongo Development Fund and free SHS policies formed part of government's poverty eradication strategy.
–
By: Abdul Karim Naatogmah/citifmonline.com/Ghana