GCNet Takes Journalists Through Single Window Concept As Ghana Hosts 6th International Single Window Conference And Exhibition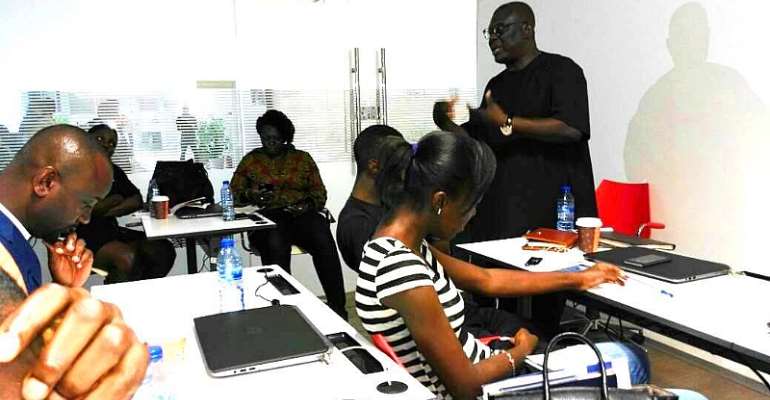 The 6th edition of the International Single Window Conference (ISWC) and Exhibition, will begin in Accra on Tuesday, 3rd October, 2017.
The 3-day conference organised by the African Alliance for Electronic trade (AACE) in partnership with Ghana Community Network Services Limited (GCNet), Ministry of Trade and Industry (MOTI) and the Ghana Revenue Authority (GRA) is expected to bring together more than 1000 participants including nearly 200 delegates from several countries in Africa and other continents (Europe, America, Asia and Middle East) to discuss best practices regarding Single Window and its implementation.
The theme for the conference is "Trade Facilitation Agreement and e-Commerce Development: The Role of Single Window as a Catalyst".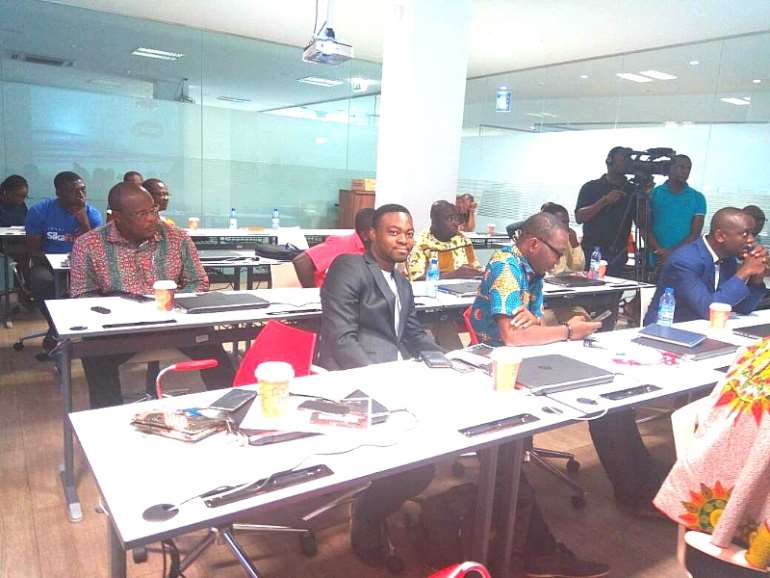 The objectives of the conference include raising awareness on the implementation of the single window concept at the global level, its contribution to improvement in company competitiveness and the business climate, share information on international standards which underpin single windows and cross border exchange of data as well as share updates on the progress made in other parts of the world such as Asia and Africa on the concept.
Ahead of the conference, GCNet, pioneer Single Window and e-Solutions provider for Trade Facilitation and Revenue Mobilization, held a media workshop on the Single Window concept to deepen the understanding of Ghanaian journalists about the concept, its processes and importance to trade and revenue mobilisation.
Information was also shared on GCNet's activities in relation to the implementation of the concept in Ghana.
Welcoming the media to the workshop, Mrs. Aba Lokko, Head of Communications at GCNet said her outfit is happy to partner African Alliance and other stakeholders to organise the 6th edition of theInternational Single Window Conference as it creates an opportunity for Ghanaians to have more information about the concept to enable them appreciate the value it holds for national development.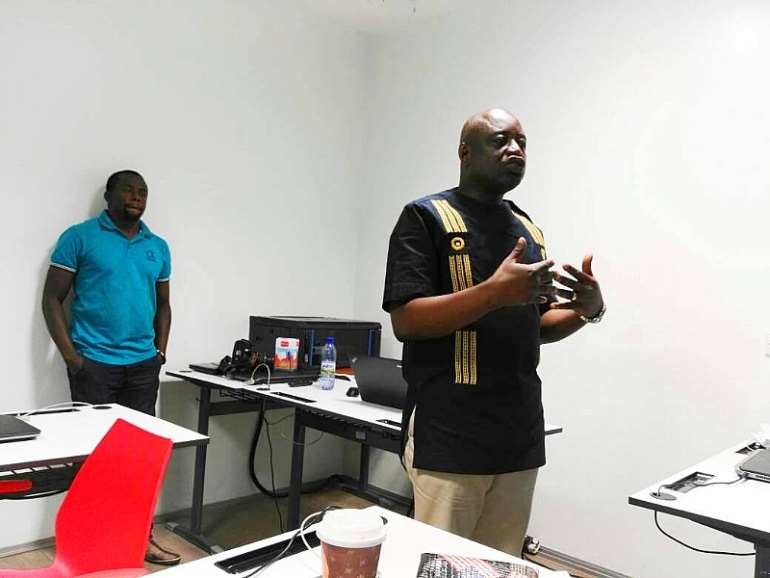 "We took the initiative to organise this workshop to ensure that journalists who will be assigned to cover the event will have a better understanding of the concept ahead of the conference to enable you educate society about Single window from an informed point of view" she said.
She commended the media for their effort in educating Ghanaians about the Single Window concept and said GCNet remains committed to partnering with them to share accurate information to foster understanding of what the Single Window idea is all about, particularly GCNet's role in the implementation of the concept in Ghana
Presentations were made on the Single Window concept, the conference and GCNet by Mr. Emmanuel Darko, Deputy General Manager, GCNet and Mr. Mathew Soputamit, Chief Technical Officer , GCNet.
About GCNet
GCNet is a Public-Private Partnership that was incorporated on November 13, 2000. Its shareholders are Ghana Revenue Authority (GRA), Ghana Shippers Authority (GSA), Ecobank Ghana Limited (EBG), Ghana Commercial Bank (GCB) and Societe Generale de Surveillance (SGS) of Switzerland.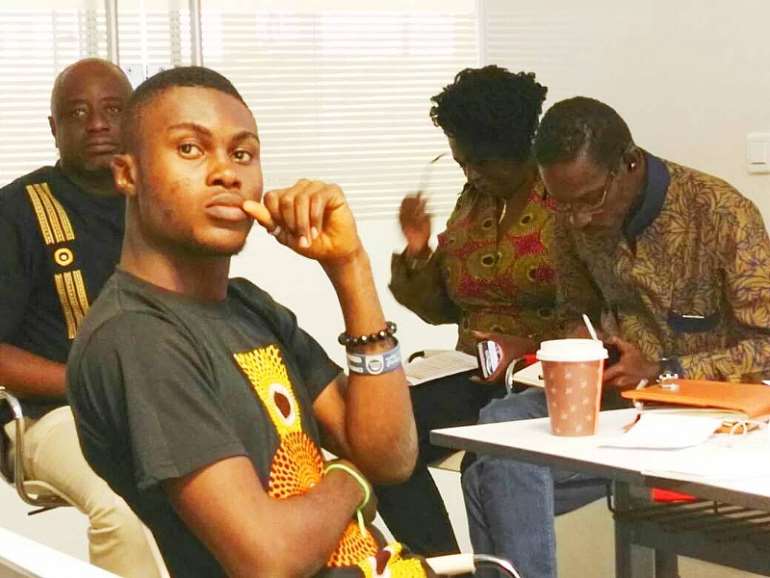 GCNet, an Innovator and Leader in the Provision of e-Solutions to Governments, has developed and deployed Ghana's Single Window Platform for Processing Trade Transactions and Customs Clearances. The System is made up of a front-end Electronic Messaging Platform (the TradeNet) and a back-end System (the Ghana Customs Management System). The System allows for a 24/7 processing of declarations and is currently deployed at Customs Headquarters and all the key Customs Stations. Ninety-eight (98) percent of Customs revenue is collected through the System.
In addition to GCMS, linkage of other back-end applications (e.g. Automated Registration of Vehicles, Income Tax Declarations, Social Security Declarations etc.) is possible.
Close to Forty (40) Ministries, Departments and Agencies (MDAs) including the Ghana Free Zones Board (GFZB), Ghana Standards Authority, Environmental Protection Agency (EPA), Ghana Investment Promotion Centre (GIPC), Ministries of Trade and Finance etc.., access the TradeNet for various operational purposes.
William Nana Beeko
Editor