Man Jailed Two Months For Escaping From Police Custody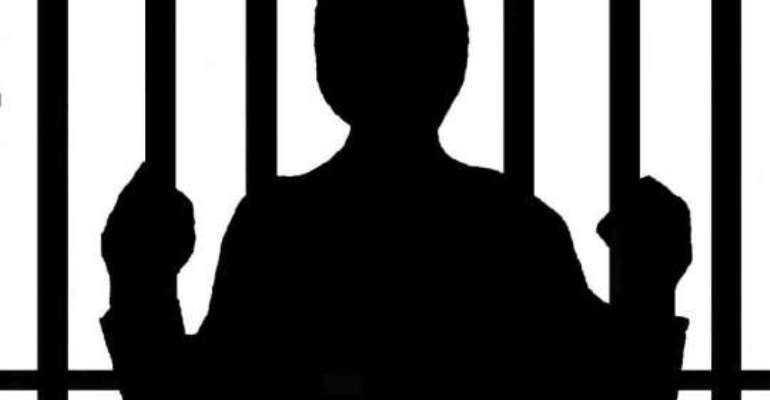 Tarkwa (W/R), September 27, GNA - The Tarkwa District court two has sentenced Nana Yaw Bukari, a 52 year-old unemployed to two months imprisonment for unlawfully escape from police custody.
He pleaded guilty and was convicted on his own plea.
Prosecuting, Sargent Joseph Lartey told the court that the complainant is a police officer stationed at Tarkwa and accused a resident of Cyanide, suburb of Tarkwa.
On September 11, at about 3:00 pm, Sargent Lartey said the convict was involved in a stealing case and the issue was under investigation at the Tarkwa police station.
He said on September 12, at about 12:00 pm, whilst the complainant was interrogating the convict at the Criminal Investigation Department office, Bukari saw an exhibit cutlass hidden under a table.
Prosecution said he threatened to butcher anyone who came closer, and in the process escaped and allegedly hid himself at the Tarkwa Railway station.
Sargent Lartey said a search party organized by the police found him that same day round the Tarkwa Railway station area and was re-arrested.
GNA
By Erica Apeatua Addo, GNA