No Road, No Vote – Dantano Residents To Gov't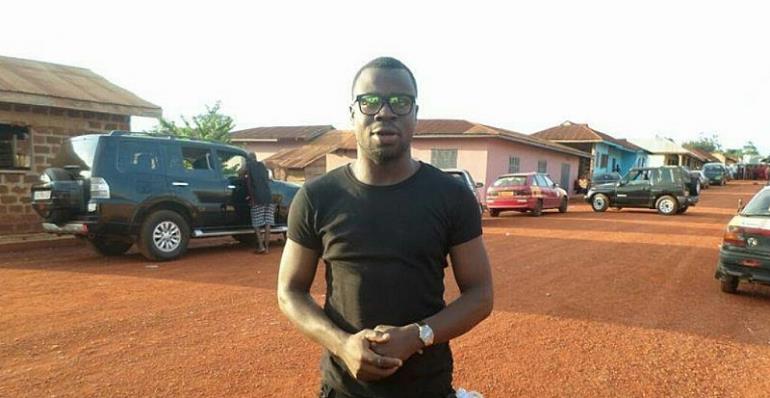 The aggrieved residents of Dantano Electoral Area in the Asunafo South District of Brong Ahafo Region have threatened to boycott 2020 general election if the roads leading to Kukuom, the district capital are not fixed.
According to them, even though they had complained on countless occasions about the nature of their roads to the appropriate authorities, they remained in a poor state.
Some of the residents noted that many pregnant women in labour died while being conveyed to the district hospital at Kukuom.
They also said the bad roads were affecting economic activities in the area as commercial vehicles had refused to ply the route, charging exorbitant fares, anytime they agreed to render the service.
"A farmer who was bitten by a snake and a woman in labour died because no vehicle was ready to transport them to the hospital due to the bad nature of the road," a resident bemoaned.
Residents said they were only able to reshape the road through communal labour but that had not helped much as the road seemed to be deteriorating.
The China branch 2nd vice chair of the New Patriotic Party, Mr. Moses Antwi popularly known as Nana Moses II, who is from the area indicated that numerous appeals made to authorities to help salvage the situation had not yielded any result.
The residents have, therefore, threatened to boycott the upcoming general election if nothing is done about the state of the road.
By; Charles Owusu.