FREE SHS Witnesses Misconducts With Head Teachers Sacked, Others On Interdiction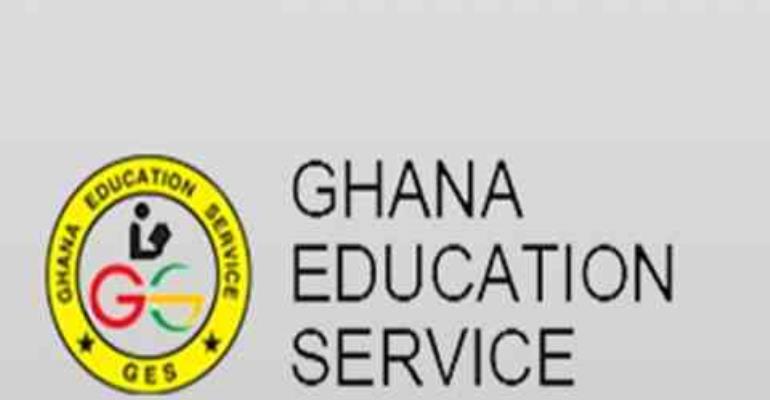 The Ghana Education Service has relieved two head teachers of their post and interdicted six others, pending investigations, for allegedly extorting monies from students.
19 teachers were invited for questioning on Thursday. The interdicted head teachers will be demoted and reassigned to different regions to teach.
More soon…