14 September 2017
|
Opinion/Feature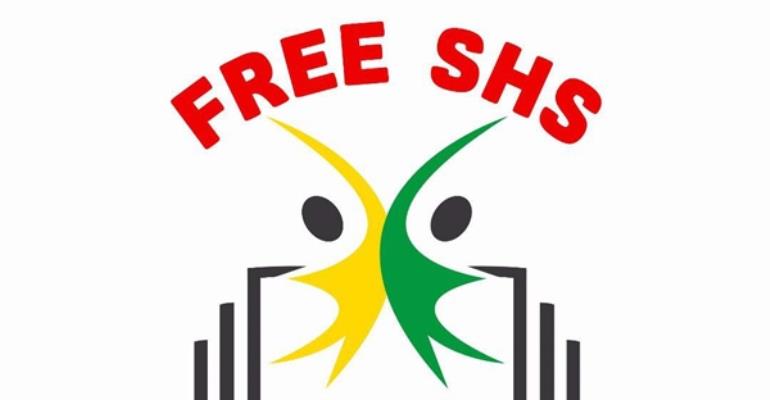 I think the minority in Parliament of Ghana need to know when to be quiet or speak on certain issues of national importance. We (NPP &NDC) believe education should be free. As it is entrenched in our constitution. But the way to go about it (implement it) is not clearly stated.
It is open to any government. Our former president, H. E. John Dramani Mahama, believe in free SHS. But believe that it should be done progressively. Our president, H.E.Nana Addo Dankwa Akuffo-Addo, believe it should be done now. That, it is possible. And the resources of Ghana can sustain it if proper measures are put in place.
Now, the bottom line is, both parties have the same goal. That is making education free for the Ghanaian children right from the basic level to the senior high school. Yet, in terms of implementation there defy.
I recalled our Ghanaian history, in our struggle for independence, the two main parties (UGCC & CPP) at the time had the same goal. "The struggle for independence". Whilst UGCC has a motto:"self government within the shortest possible time ".The CPP motto was:"self government now ".It was this road that led us to independence on the 6th March, 1957!
So if the Nana Addo - Bawumia government believe FREE SHS should start now, I think, the NDC shouldn't have held Press Conference on this matter. Even though it is within their own right.I think both parties aim at achieving the same goal.
If the CPP motto :self government now, has led us to independence. I believe NPP free SHS now will lead us to the promise land!
I support free SHS devoid of politics!
I support free SHS now!!
God bless our homeland Ghana!!!