YEA Authorities Begin Shortlisting Process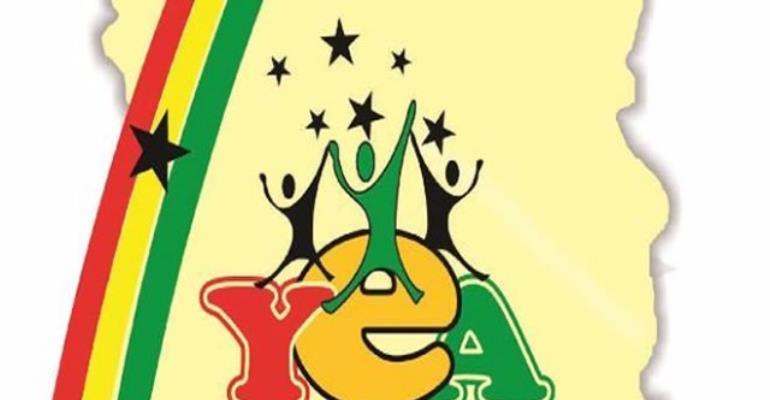 Authorities at the Youth Employment Agency (YEA) have begun the shortlisting process of Ghanaians for its new modules, Acting Head, Public Affairs disclosed to the media.
The Agency under the ruling New Patriotic Party government has started the process of recruiting some Ghanaians unemployed youth into new modules.
The modules are Youth In Security, Graduate Internship, Youth In Sanitation, Youth In Paid Internship, Youth In Revenue Mobilisation, and Youth In Afforestation.
These modules will be expected to offer opportunities to graduates especially to gain hands on experience to boost their employability.
The Agency was established under the Youth Employment Act 2015 (Act 887) to empower young people to contribute meaningfully to socio-economic and sustainable development of the nation.
The Agency replaced the Ghana Youth Employment and Entrepreneurial development Agency (GYEEDA), which was fraught with corruption.
In a press statement issued in Accra on 8th September, 2017 by its Acting Public Relations Officer, Awal Mohammed and cited by the media indicated that 60,000 applicants have begun the process of shortlisting on Monday, September 11, 2017.
Awal Mohammed revealed that, interviews would be done in a subsequent time after the shortlisting process.
Below is the full statement;
SHORTLISTING OF 60,000 BENEFICIARIES BEGINS ON MONDAY
This is to inform all the applicants of the various Youth Employment Agency (YEA) Modules that, the shortlisting and subsequent interviews into the various modules will commence from 11th September, 2017.
Shortlisted applicants will be notified on the date for the interview.
Thank you.
Signed!
Awal Mohammed
Ag. Head, Public Affairs