14 September 2017
|
General News
Inmates At Witches Camp Cry For Food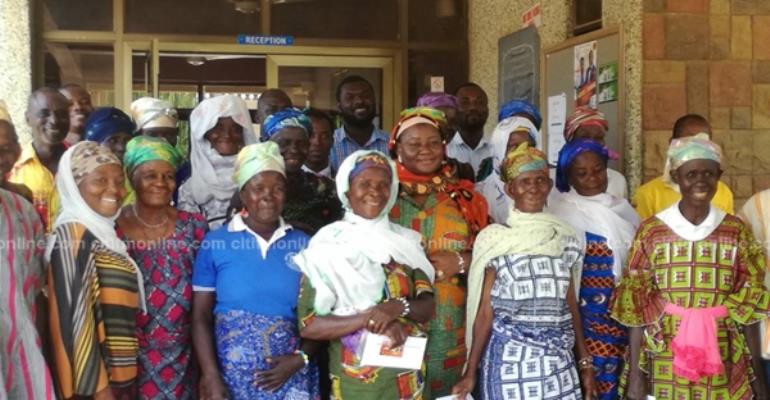 About 400 inmates of five alleged witches camps dotted across the Northern Region are starving.
According to them, they lack basic social amenities such as food, water, clothing and shelter.
A situation they bemoaned has made life unbearable for them and their caregivers.
The leadership of the Alleged Witches Network brought this to the fore at the climax of a two-day capacity building workshop held in Tamale.
Multi-donor Managers, Star-Ghana funded the workshop spearheaded by women and child rights advocacy civil society organization called Songtaba.
The ostracized women insisted that although their safety is guaranteed at the various camps, they are hungry.
"Even though we are safe and secured in our respective camps, life is difficult for us in terms of access to food, potable water, conducive accommodation, and clothing.
They therefore made a passionate appeal to government and philanthropists to alleviate their plight.
Executive Director of Songtaba, Hajia Lamnatu Adam in a Citi News interview explained the workshop's objective saying, "the objective of the workshop is to strengthen the capacity of the leadership of the alleged Witches Network on advocacy and lobbying, public speaking, human rights and leadership."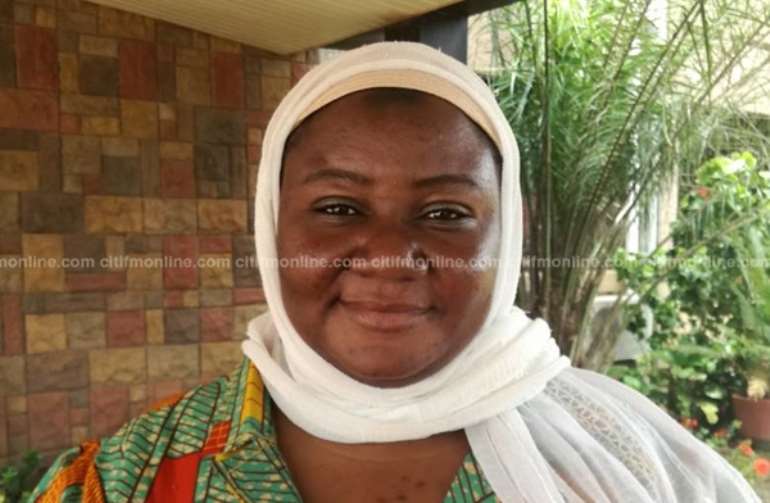 Hajia Lamnatu called for government's support to strengthen the alleged witches' reintegration.
She revealed that not all inmates of the alleged witches previously registered as beneficiaries of the Livelihood Empowerment Against Poverty (LEAP) programme are covered.
"Most of the alleged witches currently think that the way to go is reintegration however there are factors hindering the process. I am therefore appealing to the district assemblies to support them while pragmatic steps are adopted to completely reintegrate them."
Hajia Lamnatu Adam chided consistent media exaggeration on the number of inmates in the camps.
"I am cautioning people working in this area to be circumspect about the figures they churn out to the media about the population of the alleged witches."
"You're working in the area and at times you hear people mention 1000 and in another camp 2000 when in actual fact the whole community where they are living is not even up to that figure. In as much as we want to support them we should be realistic with the figures," she stressed.
Currently, there are five alleged witches' camps located at some isolated communities in the Northern Region.
These comprises Gnani and Kpatinga camps in the Yendi Municipality, Kukuo in Nanumba North District, Gambaga in East Mamprusi District and Naabuli in Gushiegu District. The sixth one, Bonyase in the Central Gonja District was closed down by the state three years ago.
As women and child rights advocacy organisation headquartered at Bimbila, Songtaba has for the past decade been promoting the empowerment and reintegration of alleged witches.