Hope For Students With Special Needs As Gov't Partners UNICEF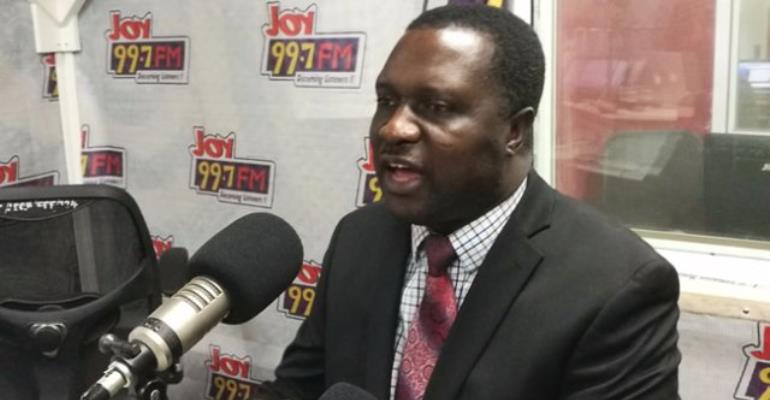 Government is set to partner with United Nations Children's Fund (UNICEF) to open assessment centers for students with learning disabilities.
The initiative is to enable educational institutions, parents and other stakeholders to get a specialised assessment for children with such disabilities such as dyslexia and other neurological disorders.
Speaking with Joy News, Deputy Education Minister, Dr Yaw Osei Adutwum, expressed optimism in the partnership.
"The unfortunate thing in this country is that when we say learning disability, everybody is just looking at the physically handicapped but we are not talking about a specific learning disability.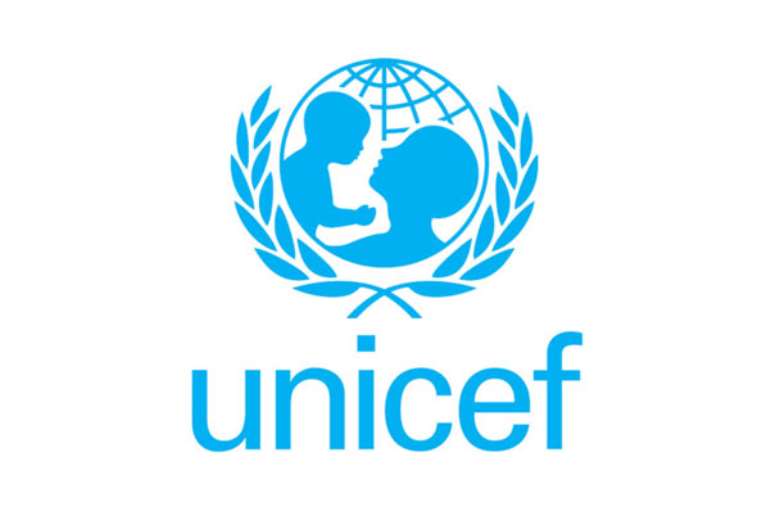 "We are talking about those with processing issues, slow learners and mildly autistic that one cannot see," the Member of Parliament for Bosumtwe added.
According to him, that one must look out for signs of such challenges when one visits a school for assessment and the students are not performing.
He explained, that is why UNICEF has supported government in opening assessment centers so that "when a student is failing all his/her classes, you want to find out if they are dyslexic."
Dr Adwutwum said this will enable the assessor to appreciate that different students have different processing issues and know how to help them so they are not left behind.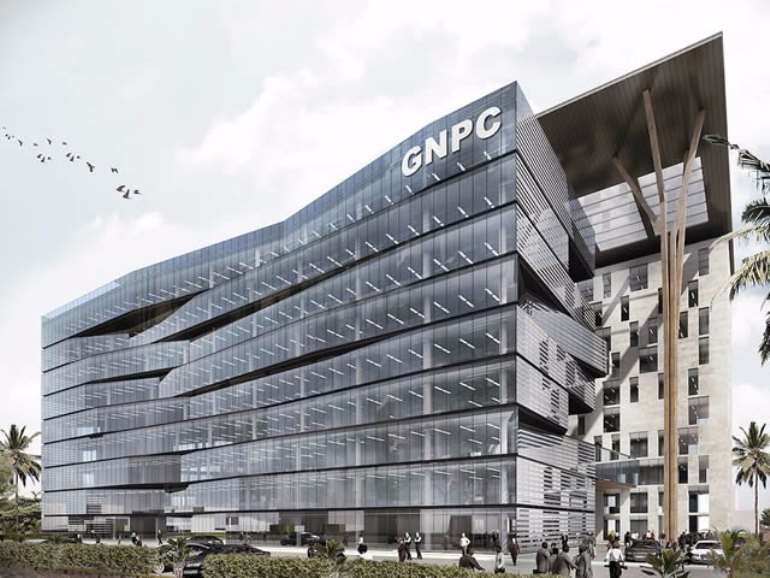 The Deputy Education Minister also commended the Ghana National Petroleum Corporation (GNPC) for its scholarship initiative for teachers willing to study special needs education.
"We cannot achieve any result without training the teachers to even identify it in the first place so they can recommend them for assessment.
He is excited that with the programme, "there is a great opportunity to really help our students who are struggling daily. Students who need to sit in the front [of the class] so that teachers can help them will be identified easily that way."
Dr Adutwum said it will also prevent the situation where some students are labeled and GNPC giving scholarships to teachers who will study special education is worthy of commending.
He commended the company for its forward thinking position on special education and encouraged other corporate organisations to emulate.
Story by Ghana| Myjoyonline | Abubakar Ibrahim | [email protected]