13 September 2017
|
Business & Finance
Networking Plaform Brings Ghanaian, South African Businesses Together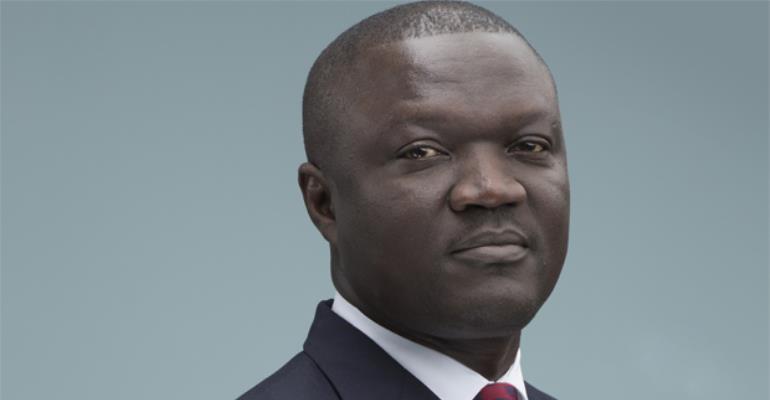 Ghanaian business chieftains would on 13th September 2017 meet their South African counterparts to network and explore business opportunities that exist in both countries.
The event, which is being organized by the Ghana South African Business Chamber (GSABC), is supported by First National Bank, one of the leading universal banks in the country.
Billed to be held at the residence of the South African High commissioner, it is expected to offer opportunities to members of the Ghana South Africa Business Chamber, as well as other corporate entities to build relationship that will be mutually beneficial to both parties in 2017 and beyond.
According to Victor Yaw Asante – Head, Corporate, Commercial and Investment Banking at First National Bank, "This event brings together Ghanaian and South African businesses to interact and identify common business opportunities. We are happy to be supporting the GSABC, and we believe that at the end of the event, we would have facilitated business opportunities for Ghanaian and South Africa businesses".
"As a business-friendly bank with solid footprints across Africa, we want to facilitate cross border business. We have the expertise and skills to make Ghanaian businesses reach their full potential.
So whether your business needs working capital, asset finance or business advisory or connectivity to other African growth markets, we have the capability to provide these business solutions for whatever your business needs are. By partnering with First National Bank, we will ensure that your business reaches its full potential."
Since the inauguration of the Ghana South Africa Business Chamber in 2008, trade between the two countries has grown tremendously.
President of GSABC, Ashley Rix said "this occasion is a great opportunity for companies who already have an interest in or are considering doing business in both Ghana and South Africa to interact with member companies and the entire Ghanaian business community. Our cocktail event for the year 2017 is expected to promote business interactions among members, the High Commission, other business chambers and the entire Ghanaian business community."
The Chamber has a strong relationship with South Africa Trade Investment, as well as the South Africa High Commissioner to Ghana and so leverages these partnerships for the benefit of the members.