13 September 2017
|
Health
More Effort Needed For Stroke Prevention - Dr. Jabuni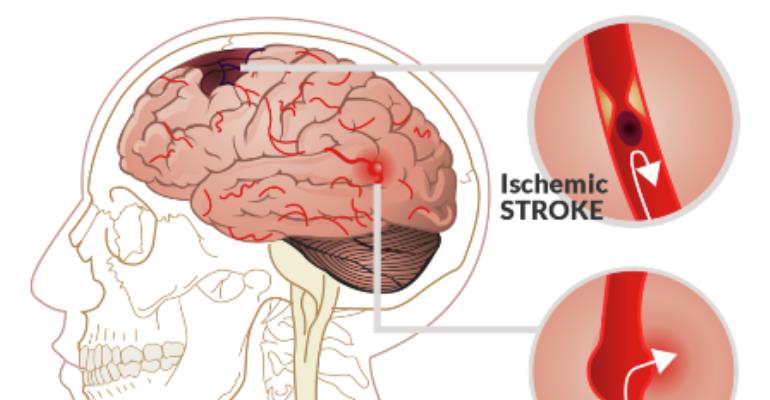 Koforidua, Sept 11, GNA - Dr. Benja S. Jabuni, President of the Stroke Association Support Network, Ghana (SASUNG), has called for stepped up effort towards the prevention of the disease.
He said it was important to help everybody to know the causes - educate them on the risk factors, so that they would do the right things.
He was speaking at a meeting held with members of the association in Koforidua.
He reminded them to work hard to motivate more people to join the association and hinted of plans to establish strong presence across all the regions.
Mr. Ebenezer Adams, the Association's Director of Operations, said it had begun a community conservation project to offer support to the disease survivors.
He said under it, they had been registrating such people and educating their families on how to assist them to live with the disease.
He added that many a stroke survivor had to rely on drugs and urged such patients to engage in physiotherapy to aid their recovery.
Ms. Henrietta Boateng, a nutritionist, advised people to reduce their salt intake, eat healthy meals - more vegetables and fruits, and to regularly exercise their bodies.
GNA
By Edmund Quaynor, GNA