13 September 2017
|
General News
Minority, Civil Society groups punch holes in Special Prosecutor Bill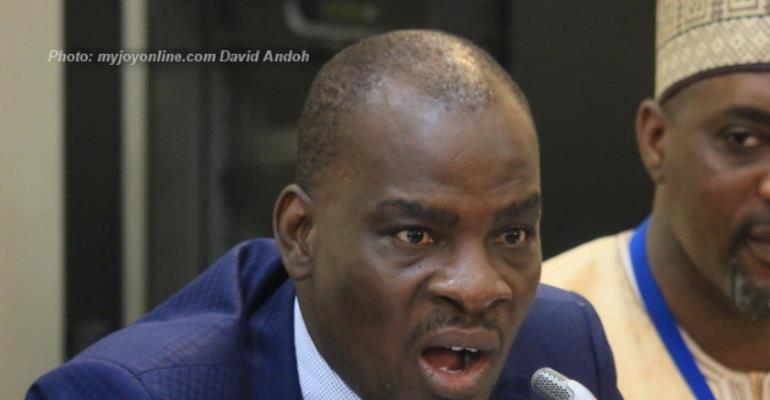 There are red flags over office of special prosecutor bill currently being considered by parliament with the Minority questioning whether the office will be truly independent.
Minority Leader Haruna Iddrisu does not understand why the special prosecutor will be expected to act on the authority of the Attorney General instead of being truly independent.
He also wants the special prosecutor to be more accountable to parliament instead of the executive arm of government.
Mr. Iddrisu was speaking at a public consultation forum organized by Parliament's Constitution and Legal Affairs Committee on the bill.
The Bill is part of a promise by the president to create an independent Special Prosecutor Office which shall see to the prosecution of corruption cases in the country.
Prosecution of corruption cases in the past, especially of past government officials, have been perceived to be acts of political witch hunting.
President Akufo-Addo believes the appointment of a Special Prosecutor will lead to an independent prosecution of corruption cases.
But the attempt to set up the office has been fraught with challenges. A first attempt to have the bill passed suffered a hitch and was withdrawn for further consultations.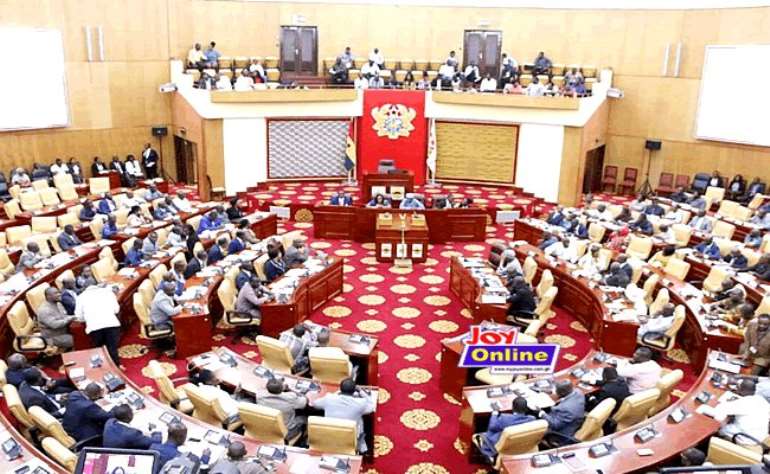 In one such consultations, the Minority as well as some Civil Society groups raised issues with the current position of the Bill.
Per the Bill, the person to be appointed as the Special Prosecutor must have relevant expertise in corruption matters. The persons to be prosecuted must also be deemed to "public officers and politically exposed persons."
The Minority Leader does not appear to agree with this.
"Who are politically exposed persons?" Haruna Iddrisu asked adding, "What is even more important in the long title for our purposes is when you say prosecute these offences on the authority of the Attorney General. Which Attorney General? "Where then is the independence that you promised?"
He would rather have the president make the appointment of the Special Prosecutor with the prior approval of the Parliament.
He was not alone in the criticism. Civil Society Groups have also been punching holes into the document.
Prof. H. Kwesi Prempeh of the Center for Democratic Development is also questioning why the bill gives the Special Prosecutor must only preside over corruption issues that involve large sums of money.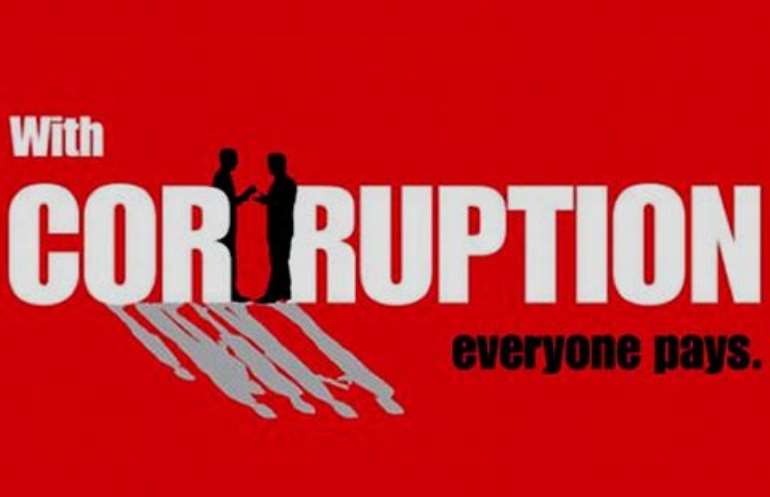 "We respectfully and strongly object to the inclusion in this bill of this sub clause 4 and we advise that it be deleted in its entirety," he said.
The clause 4 purports to draw a distinction between petty corruption and grand corruption.
If enacted into law, he said the clause will invite needless litigation over the mandate and jurisdiction of the office.
Prof. Prempeh is also seeking amendment to provisions in the bill that limits investigations into corruption cases to complaints from individuals and corporate bodies.
The stakeholders meeting is expected to continue to tomorrow.
Story by Ghana|Myjoyonline.com