12 September 2017
|
General News
I Will Contest 2020 Presidential Elections If…. - Nii Lantey Vanderpuje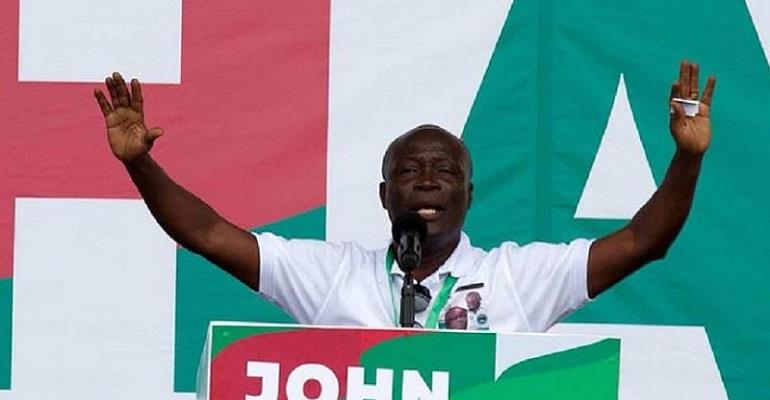 Former Sports Minister and Member of parliament of Odododiodoo Constituency in Accra; Nii Lante Vanderpuye, has indicated strenuously that he will contest the 2020 presidential elections.
There have been several calls from persons within the National Democratic Congress (NDC) for former President; John Dramani Mahama to contest the next primaries of the party and lead it into the 2020 elections but former president Mahama is yet to make his intention known.
Answering a question in line with his ambitions for 2020 during a press briefing at his Odododiodoo Constituency in Accra,the former sports Minister;Nii Lamptey Vanderpuye who was appointed by former President Johm Mahama in 2016 stated that he will contest the 2020 elections if president Mahama decides not to contest.
According to him, he has what it takes to lead the NDC and bring them back to power
"I will stand to be voted for as the flag bearer for the NDC if Ex President Mahama fails to turn up and my main motive will be to win back power for the NDC."
Kindly listen to full interview in the audio below