12 September 2017
|
Headlines
NPP Elections: Don't Vote For Candidates Who Will Share Money And Switch Off Their Phones—Kankam Boadu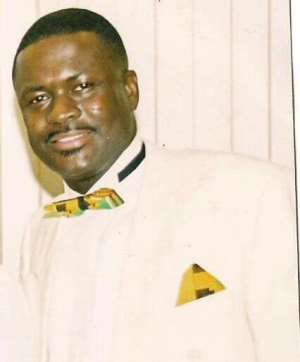 Come the year 2018, the ruling New Patriotic Party (NPP) will hold its national delegates congress to elect the next party executives to man affairs of the party for the next 4-years.
It is against this backdrop that David Kankam Boadu, NPP Milton Keynes UK founder, who is also contesting for the position of the National Chairman, has advised delegates not to vote for political candidates who will induce them with what he terms as "out of coverage area money".
According to him, these are the same kinds of politicians who borrow monies to do campaigns and when they get the nod, they ignore their calls since they have huge debts to pay after elections.
Mr. Boadu was speaking in an exclusive interview with ModernGhana over the weekend.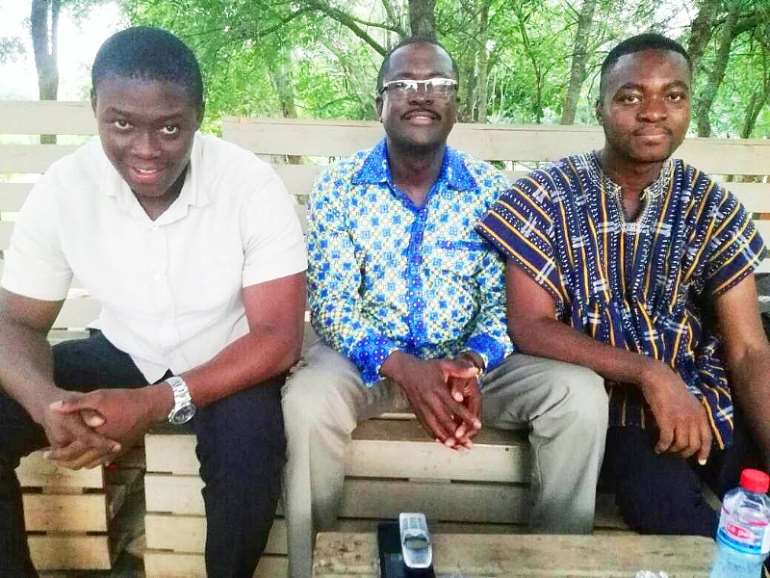 He is therefore asking NPP delegates not to make money their priority when it comes to serious decision making times like the congress.
"The GHC1,000 he gave you; the GHC2,000 he gave you; the GHC500 he gave you; do not forget that all of those monies are going to be paid back. So after the elections, the winner is thinking about how to pay back his debtors. That is the reality, he won't pick your calls," David Kankam Boadu stated.
He is therefore charging all delegates to rally behind him with a ready to serve spirit and sacrifices to break away from the money politics.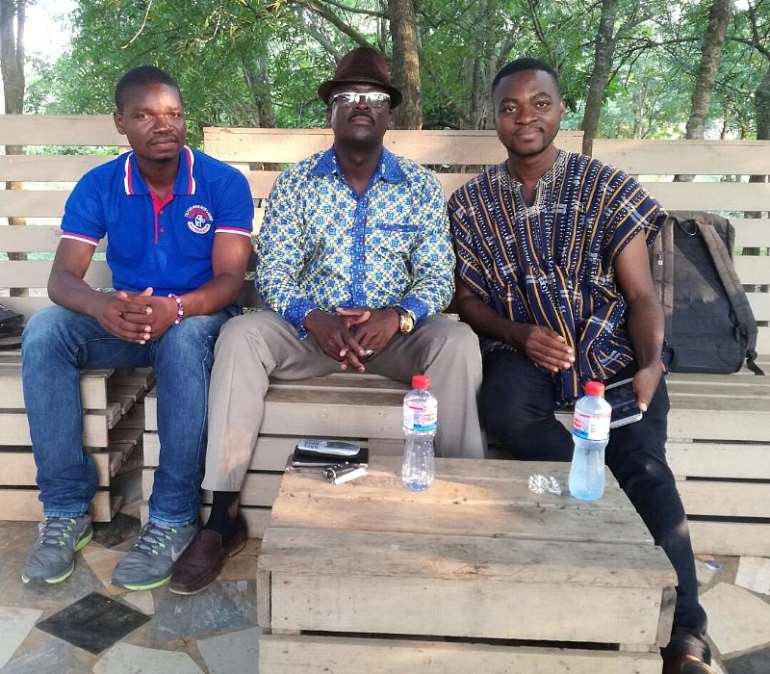 "Chairman David Kankam Boadu is going to redefine the style of politics in Ghana where we walk to the people and rather not wait for the people to walk to us in our cars, offices and homes. If we can move across Ghana and win votes why can't we move again to the people after elections and help them?" he said.
"The NPP at this stage needs a party chairman who won't sit in the office but instead always available on the grounds whether it is elections time or not," he said.
David Kankam Boadu is one of the Nephews of NPP founding father, Prof. Kofi Abrefa Busia.
David Kankam Boadu is also one of the heirs to throne of the Asafo Royal Stool.
He disclosed that the United Party (UP) started in his Grandfather's house, the Asafo Chief, Nana Kofi Amoateng's House in Kumasi, Asafo.
"I have always been a backbencher and a king maker. As you are all aware I was also with Alhaji Aliu Mahama and I was one of the leading campaign men. I was in the frontline supporting Alhaji Aliu's bid to become President during the Delegates Congress in 2007. Talk about those who formed the Non-Alliance Movement in the United Kingdom, my Father Dickson Kankam Boadu and his team Nana JH Mensah my father's friends Comrade Asabre, Kojo Smith, Danso Bruce, R.O Frimpong Manso. I was there when we formed the Non Alliance Movement to enforce democracy in Ghana and we succeeded by enforcing democracy on Jerry John Rawlings. During the political turmoil, when Nana JH Mensah was arrested in America, I was there, when he was released I was there. We organised a big party for him."