Police Service gets tough on highway robbers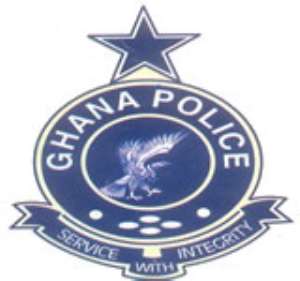 A specialized team of policemen from Accra has been dispatched to the Brong Ahafo Region, as a measure to check rampant highway robberies in the region.
According to the police service, similar batches of police personnel have been dispatched to patrol other highways in the Volta, Ashanti and Central regions.
Speaking to Joy News, DSP David Eklu of the Police Public Relations Directorate lamented the increasing spate of highway robberies in the country.
" We have sent them there to help the regional highway patrol to solve the problem of highway robbery especially in the Brong Ahafo and Ashanti region," he said.
DSP David Eklu said the robbers have devised different strategies to attack passengers.
"It looks like its occurring quite often than we thought because for along time now their activities had ceased but they have devised other strategies, so we have sent this team to enhance the patrol team," he said.
Mr. Eklu also said the policemen have also been given the responsibility of checking other related crimes such as illegal arms trafficking, narcotic drugs and cattle rustling.
He asked the public to co-operate with the police officers.
"We might have to stop vehicles and search. This may cause some delays but we are appealing to drivers and passengers to cooperate with the police in this direction…" he said.