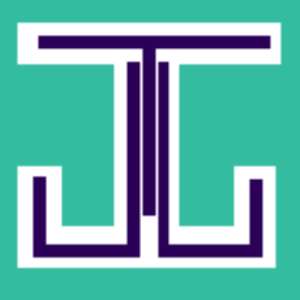 GTP shuts down factory this evening in yet another indication of the demise of the country's textile industry Vlisco, producers of GTP wax prints and other textiles, is shutting down its factory tonight for six weeks.
The company may resume production after the temporary closure depending on the performance of its products.
The move follows a retrenchment exercise last month's which affected over 60 employees.
According to the GTP management, over 75 percent of some 700 employees will be on compulsory leave during the period.
The only section that will be operating will be the Sales department, which hopes to sell off the heap of cloth in the company's warehouse.
There will also be an auxiliary staff to clean the factory house and the environs.
The Managing Director of the company Gilles Moisan who confirmed this to Joy Business report said the management was forced to take the decision due to the poor performance of its products, which he blamed on the influx of cheap and pirated wax prints.
" We close the factory for at least six weeks simply because the market demand is too low, the stocks are too high, I hope we are going to sell, I hope so far," he said.
Mr Moisan who has expressed little faith in measures announced by government to salvage the collapsing textiles industry says the workers will be paid during their leave period.
He could however not guarantee if operations will resume after the six weeks.
"So by six weeks if the situation of the stock is more or less normal we are going to resume, if not we should continue with the sit down. We will give them their normal salary; it's the law in Ghana, there is nothing we can do, we do things according to the law," he said.
Meanwhile Vlisco, majority shareholders of Juapong textiles will go ahead to close down the Juapong Company by the end of this month.
Joy business report has information that other textile companies are contemplating following suit.