10 September 2017
|
Headlines
Paperless System Will Breed Cartels At Our Ports—Namoale Warns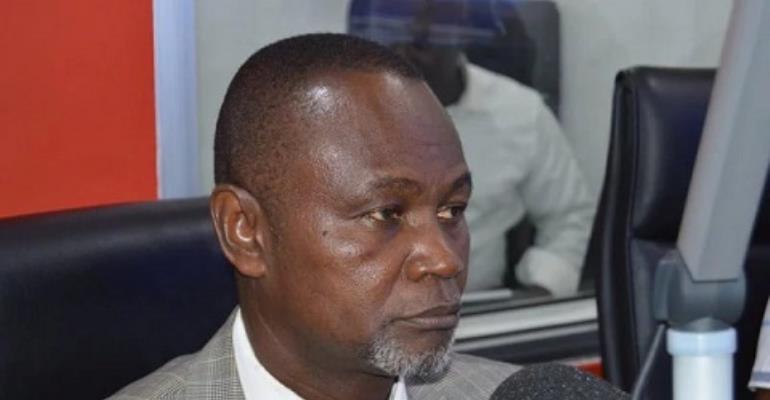 Former Member of Parliament for La Dade Kotopon constituency, Nii Amasah Namoale has revealed that the new paperless transaction system introduced by the governing new Patriotic Partywill breed cartels at our various ports.
According to him, the new system allows supervisors to select persons from the various agencies they would want to perform their inspections with and this he said was bad.
The former MP, said the system as it stands now after selecting the supervising officer gives the supervising officer the sole prerogative to select the other members of his team that he would want to conduct the inspection with. This he believed will allow the creation of smaller groups who will engage in corrupt activities.
Speaking on Agoo TV's Yensempa show to host Bonohene Baffour Awuah, revealed that his source at the harbour pointed out to him that they were earning a lot since the introduction of the paperless system at the ports. He however declined to reveal his source but stated emphatically that the source was a high position bearer at the port.
"I was told by an insider that people are making a lot of money from the new system. My source said the machine picks who to lead the inspection and he/calls the other officials on his own. Hence causing the creation of cartels."-He said
He called on officials operating the system to adjust the system in such a way that it will randomly select the custom officers, BNI officers along with other officials who will take part in the inspection process.
"Officials should consider readjusting the system to randomly select all officials who will be part of the inspection team." –He added
Vice president of Ghana, Dr. Bawumia in May this year announced that as part of measures to make Ghana a business friendly environment, there was going to be a 100 percent paperless port transaction system from September 1,2017. The system which has only been in operation for some few days has had its fair share of criticisms with Namoale's being the recent.