9 September 2017
|
Feature Article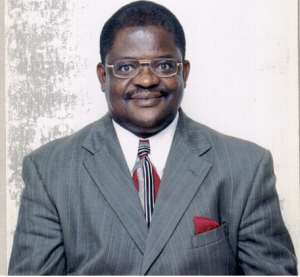 Bonhoeffer cautions that if one feels he cannot be alone, beware of community. Man can only do harm to himself and to the community if he ignores the place of solitude before God.
Alone you stood before God when He called you; alone you had to answer that call; alone you had to struggle and pray; and alone you will die and give account to God. You cannot escape from yourself; for God has singled you out. To refuse solitude is to reject the conditions of life and the circumstance under which we were called.
God did not call Moses when he was with the crowd in Pharaoh's palace. God called Moses when he was alone at the backside of the desert with the sheep of Jethro.
God did not choose David when he was with his father and brothers. God called for him when he was alone with his father's sheep. The Lord spoke to his servant Samuel to anoint David before his father and his siblings. Listen to the voice of God when you are in solitude with Him.