8 September 2017
|
Diaspora (UK & Ireland)
Daniel Akakpo Releases His New Album 'heaven Rules' At The 'next Level' Concert 2017 -London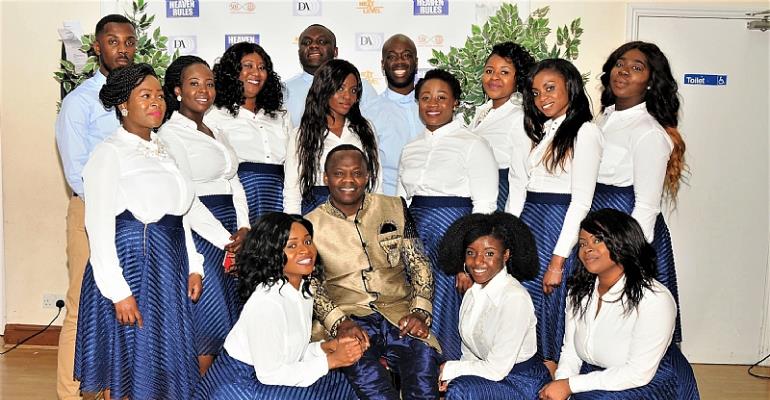 Saturday the 8th of April 2017 saw the release of Daniel Akakpo's multicultural, multi-lingual, international and spirit filled 14-track album 'HEAVEN RULES' at his landmark event 'NEXT LEVEL CONCERT' which took place in London.
The album is packed with fast -paced contemporary praise songs such as 'Heaven rules' and 'Favour Today'; mid-tempo worship and prayer songs such as 'Mighty God we serve' and 'Take me to the Next Level'; Latino and Salsa style entertaining songs such as 'Ewoge' and 'Omnipotent God'; Pure African and Pentecost style worship songs and well as fast tempo African style Hi-Life songs such as 'I am on the Rock' and 'O Sovereign Lord'.
'Favour Today' which is one of the fast-paced tracks on the album is doing very well and is being used in most local churches across London. It's video has already reached over 30,000 views on Facebook since its released about a month ago.
Currently ranked number 4 in London according to Reverbnation, the award- winning international gospel artist and his 16 prolific and energetic back-up singers, ministered powerfully at the fully packed Fountain Gate auditorium giving his 1500 supporters and gospel music lovers a deep throne room experience and entertainment.
The well attended event was graced in attendance by a number of high ranking Ministers of the Gospel and church leaders from across London with Rev Dr Charles Buckman leading the launch of the album while Minister JoJo Lawson did an awesome Job as the MC
Performing on the night were well known UK-based award-winning Gospel giants such Sarah Teibo who trilled the fans with her beautiful and soulful voice; Gospel Rap artist Lyrical soldier who electrified the place with his 'ebaa no sen na ebaa no saa'; Eloho Efemua who took the crowd to another level of worship, Myco Chris who charged the fans with his fast paced praise songs. Last but not the least Minister Nayaa who gave the crowd a powerful worship experience
Daniel took to the stage in a deafening applause and surely he did not disappoint. He treated his audience to music from his new dynamic 'Heaven Rules' album and got his audiences dancing and worshipping to some of their favourite songs from his previous album.
In conclusion, this is what Daniel had to say 'I am Highly indebted firstly to God for his love and mercies and secondly to my loving and ever supportive family, my amazing management team, as well as my dynamic and energetic singers who helped me to put the event together and made it a great success and of course the loyal fans who traveled from all across the UK to be here to show their support- I love you all. God bless you'
Daniel's new album is available on almost all major digital platforms (Spotify, iTunes, Amazon etc) for streaming and download. Hard copies can be purchased in local music shops near you
Daniel can be followed on Twitter, Facebook, Instagram and Reverbnation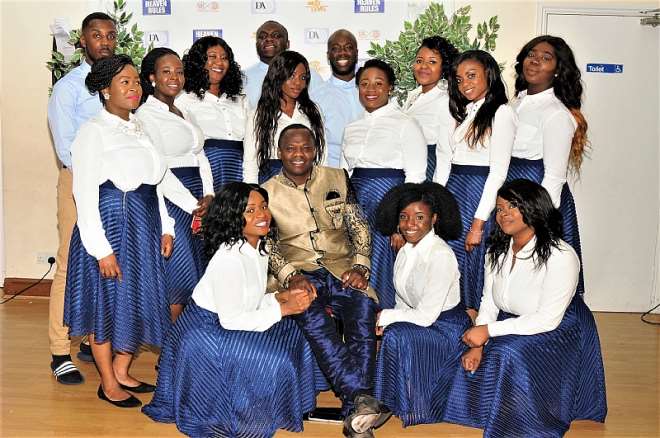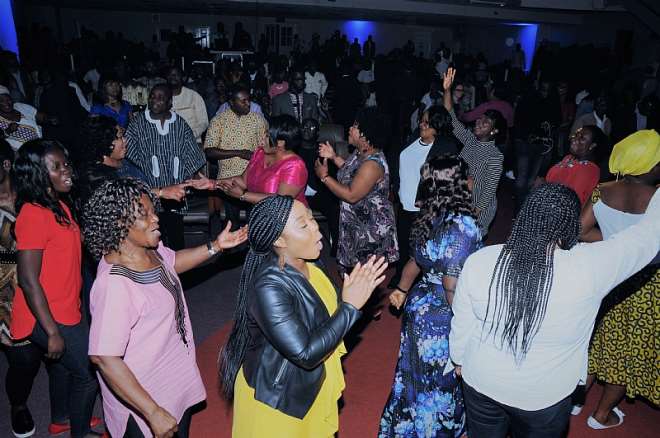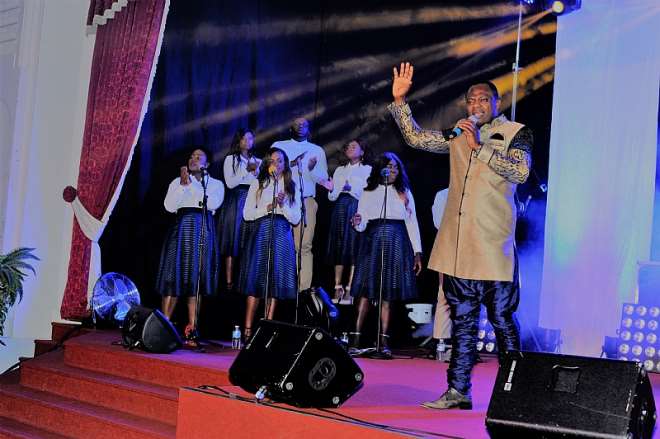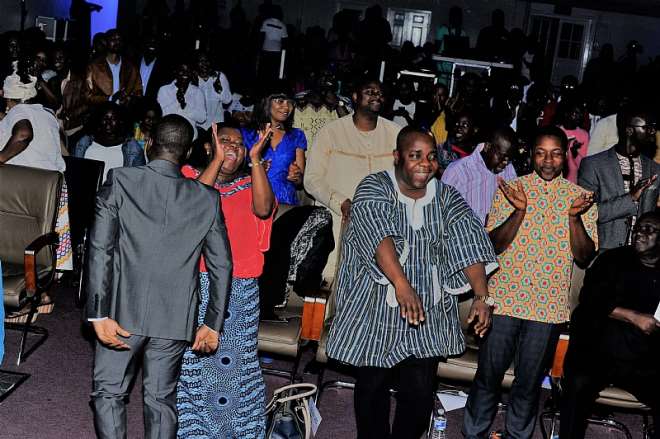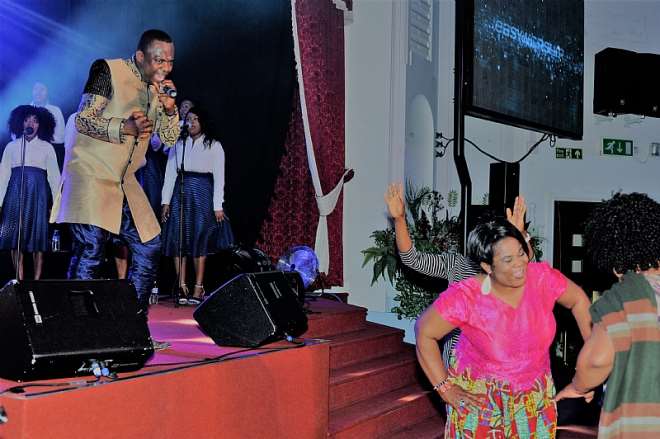 Catch up on the latest news videos from Modern Ghana.
Advertized