GH¢130m Jospong wastebins 'clear, calculated connivance to waste money' -GII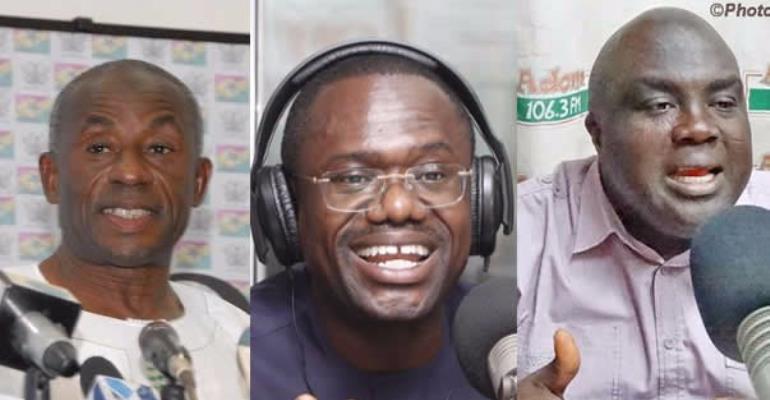 Ghana Integrity Initiative is calling for sanctions against government officials who approved the procurement of one million wastebins suspected to have been over-priced by GH¢130m.
Executive Director Linda Ofori Kwafo condemned the procurement contract handed to subsidiaries of Jospong Group of Companies as "a clear, calculated attempt to...waste our hard-earned resources."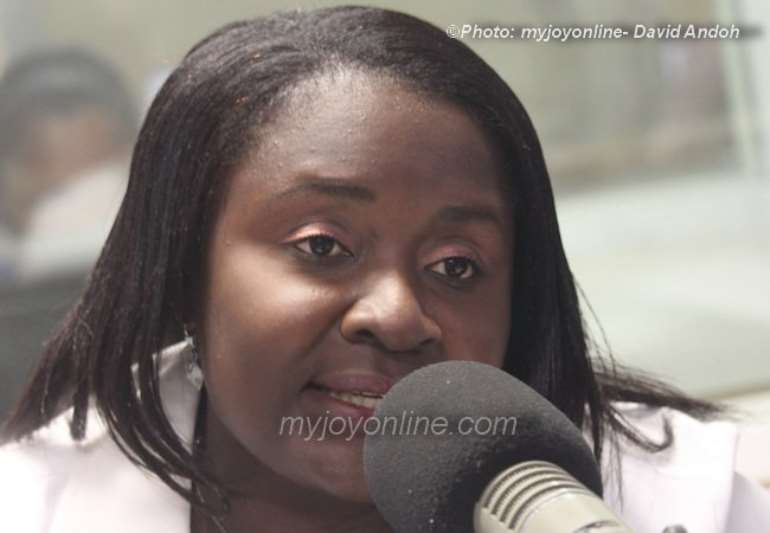 Linda Ofori Kwafo
This follows Joy News investigations into the contract awarded in November 2016.
Investigative journalist Manasseh Azure found out one of Jospong's companies, Universal Plastic Product and Recycling Ltd, sold each of the 240litre bin to the state at GH¢258.
But a pro forma invoice from the same company quotes the price at GH¢135.
There was no open tender bid for the procurement as the Local Government ministry handpicked the five companies, explaining the ministry was under pressure to supply the bins.
The minister Collins Dauda explained, the litter bins were urgently needed because of the impending raining season.
In justifying the request to the Public Procurement Authority, the ministry warned, the bins if not procured as soon as possible could lead to an outbreak of Cholera. But Joy News has found out, the bins procured have not been distributed by the Assemblies and have rather been abandoned.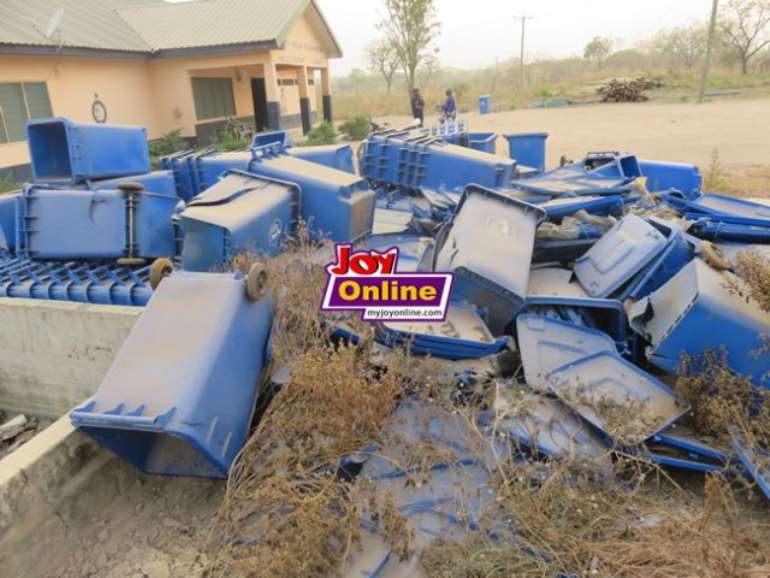 In a reaction, Linda Ofori is scandalised at this explanation and pointed out, there is nothing special about the litter bins to require sole sourcing.
"My brother what is high value about a waste bin that you have to go for single sourcing?", she told Joy News' Evans Mensah in an interview Tuesday.
"What was the emergency situation in this?," she demanded answers.
She faulted the managers of the Public Procurement Authority for failing to fully implement the law aimed at curbing public sector corruption. She said the PPA also failed to follow up on the distribution of the one million litter bins.
Linda wants the officials whether in government or former officials investigated and sanctioned if found culpable.
She said it is worrying for Jospong, once banned by the World Bank to be involved once again in the procurement scandals.
"We should be looking at what he did wrong as a company", she fumed. GII is baffled that the order for the litter bins was made from the Office of the President managed by the former Chief of Staff Julius Debrah under the Mahama government.
"You can see that people just connived one way or the other because we didn't need the dustbins" she said.
Story by Ghana|myjoyonline.com|Edwin Appiah|[email protected]